上記の広告は1ヶ月以上更新のないブログに表示されています。
新しい記事を書く事で広告が消せます。
Intended to skip one chapter because before Seirios we had done something but there's really no time to sort related photos out hence couldn't blog that yet. Also Seirios is going to make his appearance publicly soon so why not giving you all a first glance?
Surely now everyone may have some ideas about what exactly Seirios is. Proudly presenting our team's 2013 first custom doll specially created for the coming 『 We ♥ Pullip 』 ~10th Anniversary Party~ Customized Pullip Charity Auction!
Seirios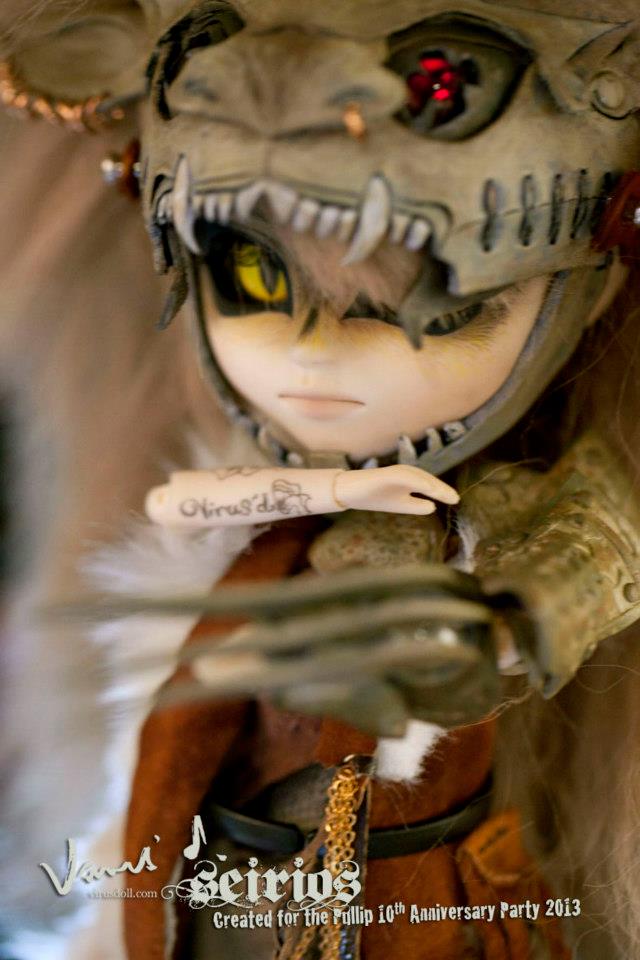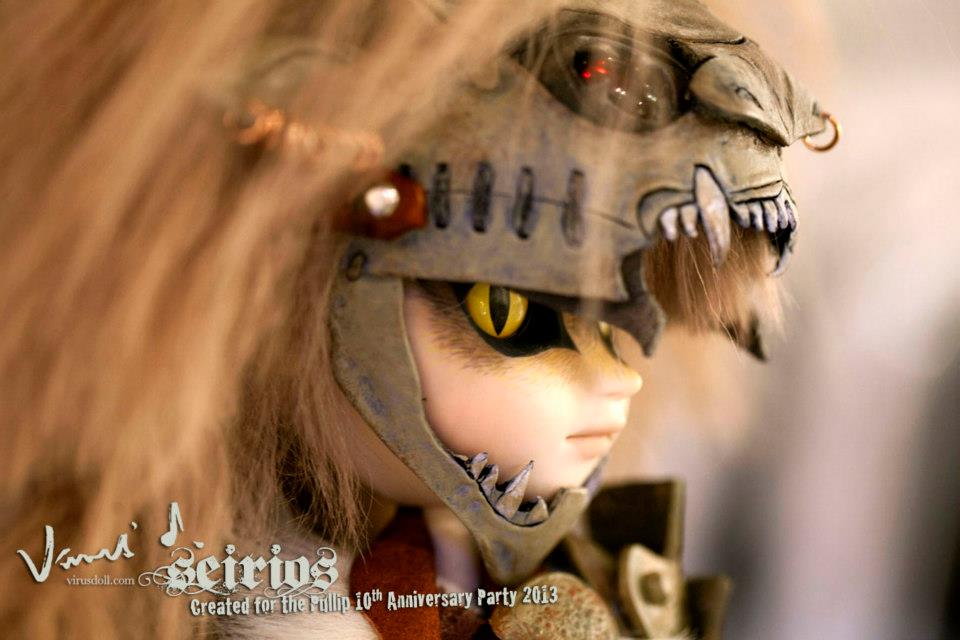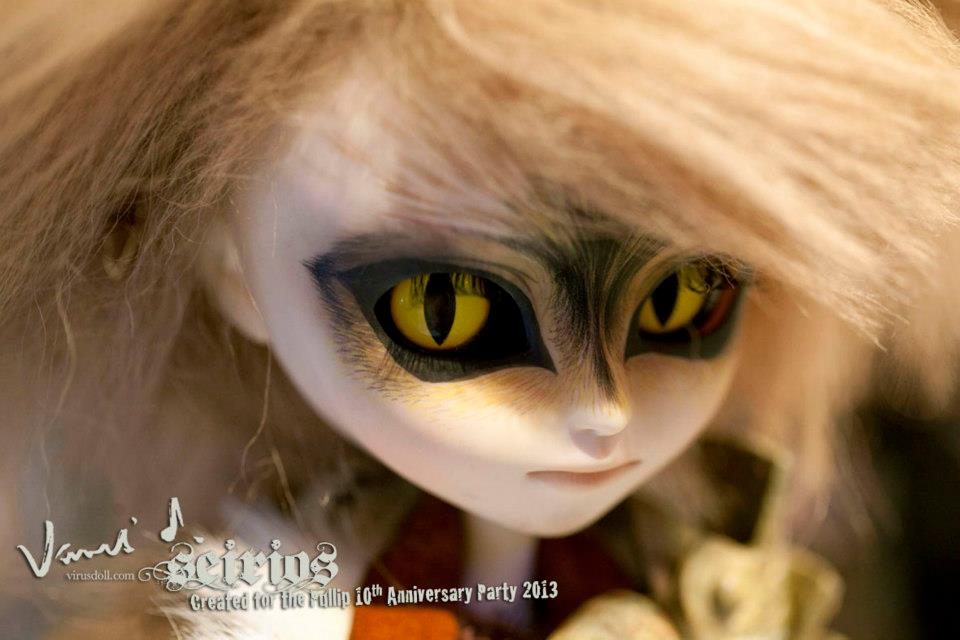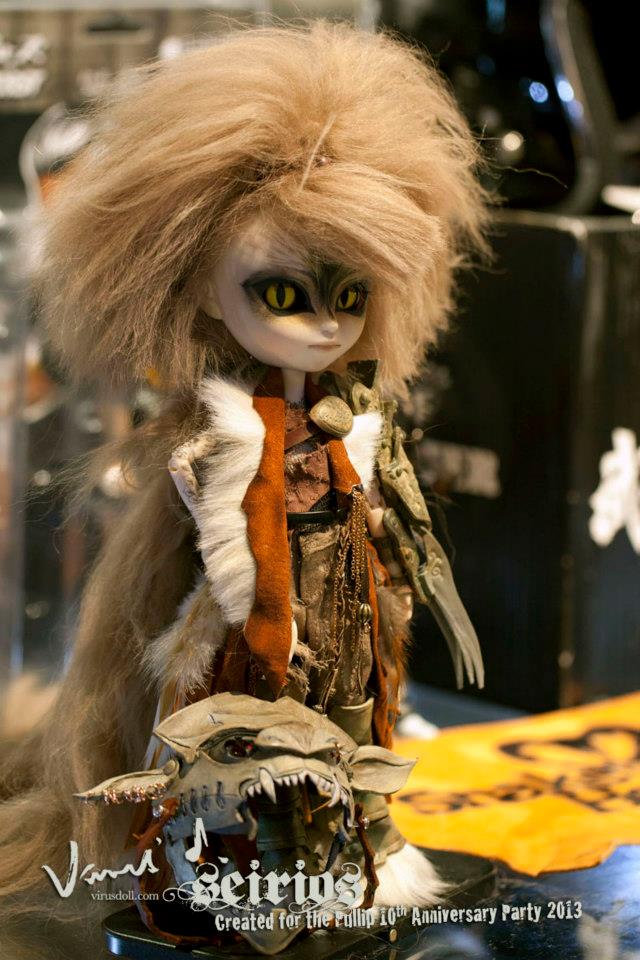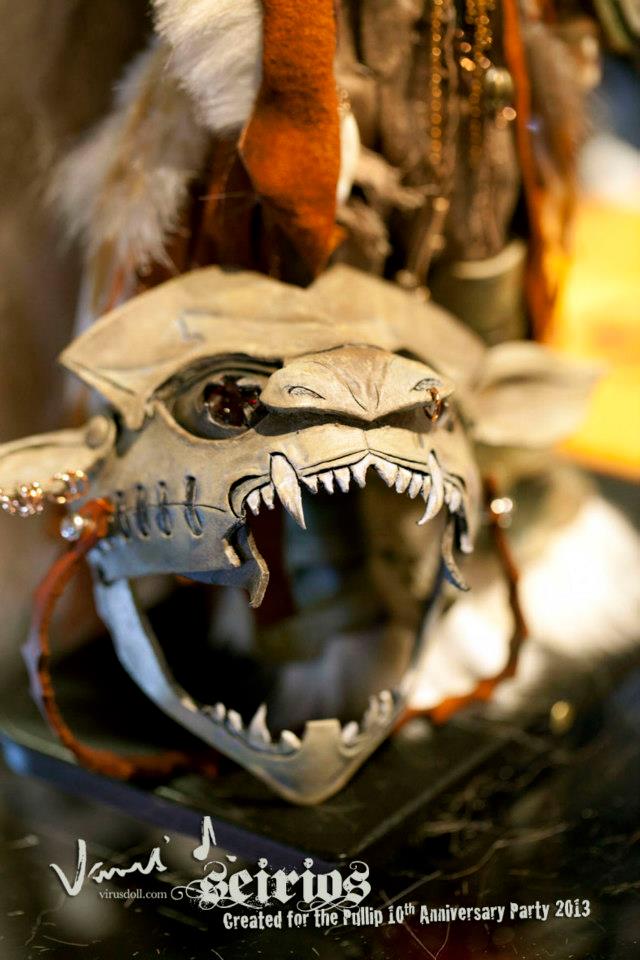 Doll concept:
One Star to bring us power when the darkness binds us.
One Star to stand up, to fight,
And to turn the transient existence into hope.
One Star to lead us to the gloryland that forever shines.
Since this time all the fund raised by the auction would go to the victims of 311 via Red Cross Japan, eventually we've developed the theme of the doll into a hero full of positive power supporting people in need, which is quite different from our original idea (hint for the idea that we thought: a famous fairy tale! lol)
Anyway, here on behalf of Virus'd I'd like to say thank you to Groove. Inc. for the invitation this time so that we can take part in this wonderful celebration of the 10th Anniversary of Pullip, while at the same time joining hands with others in the meaningful charity auction to raise fund for the 311 victims. Hope you all enjoy Seirios and grab this very chance to bid him home!
皆さんお久しぶり!Virus'dです。もう一度チャリティオークションに登場して、しかもプーリップ誕生10 周年記念イベントこんな記念的なときのオークションを誘ってくれて、どうもありがとうございます!Seirios が気に入ったら、ぜひ入札してください!どうぞよろしくお願い致します!
For more information about 『 We ♥ Pullip 』 ~10th Anniversary Party~, please visit:
http://www.parco-art.com/web/museum/exhibition.php?id=527
スポンサーサイト
● COMMENT FORM ●
トラックバック
http://virusd.blog61.fc2.com/tb.php/53-55b7a810
この記事にトラックバックする(FC2ブログユーザー)
Chapter 32: sweet nuri « | BLOG TOP | » We Love Pullip ~10th Anniversary Party~