上記の広告は1ヶ月以上更新のないブログに表示されています。
新しい記事を書く事で広告が消せます。
To rank Dollism Plus as the most important event for dolls in Hong Kong really isn't exaggerating, not even a bit. Ever since the first show in 2006, the whole event started to grow larger and larger each year: firstly a small event held in outdoor with limited booths mainly from local, to nowadays a successful event occupying the whole event hall in the International Trade Center with over 100 booths from local, Mainland and even Korea. What made this year's Dollism Plus even more special, well, obvious enough, was that our name was among those exhibitors!
As said in the previous blogs, getting the whole displays and stuff done wasn't easy. There were too much ups and downs within. Particularly during the last 2 to 3 weeks time the whole team was like struggling from early morning, getting our own full time job done till evening time, and after work putting our heads and hands together in the Nursery to work out the settings till late night. The nearer the deadline was, the less we slept as there were too much unfinished!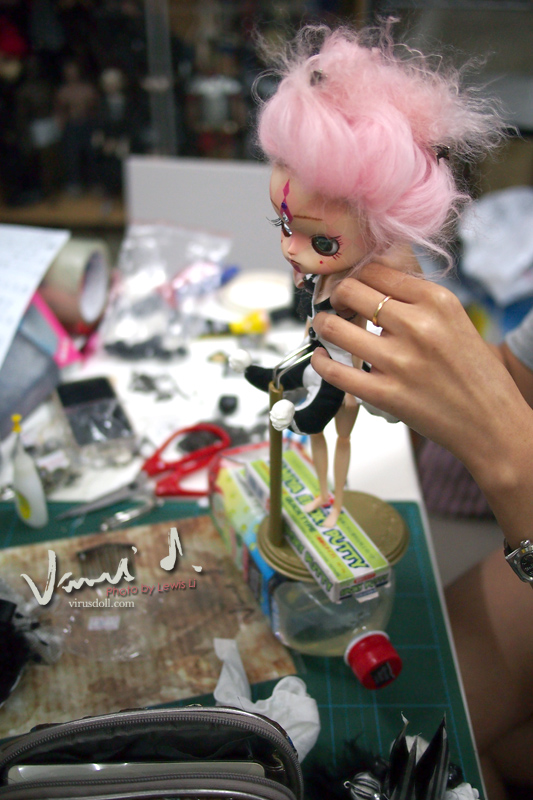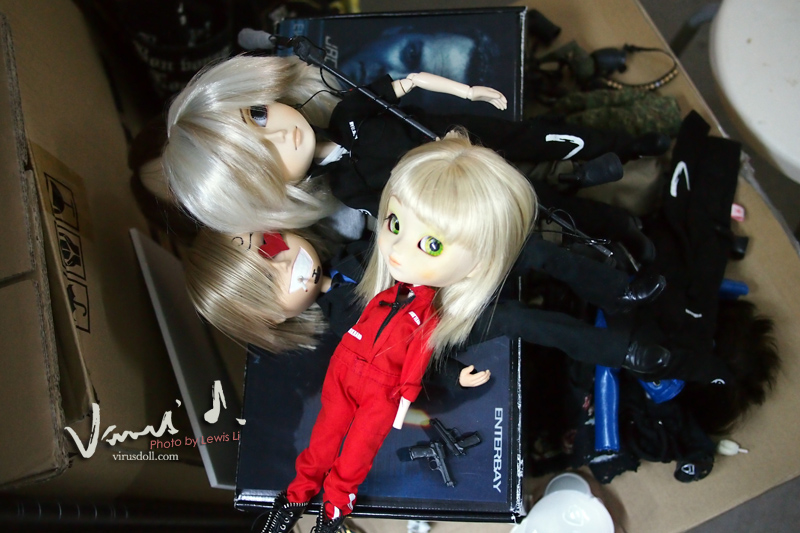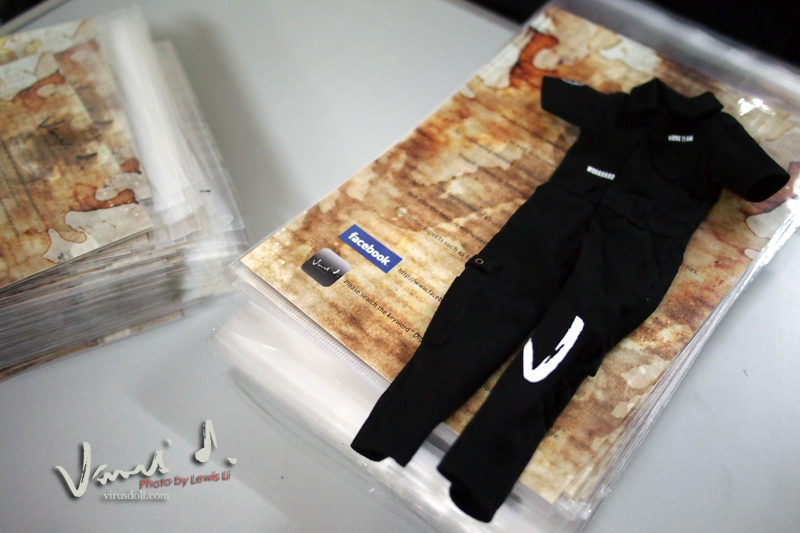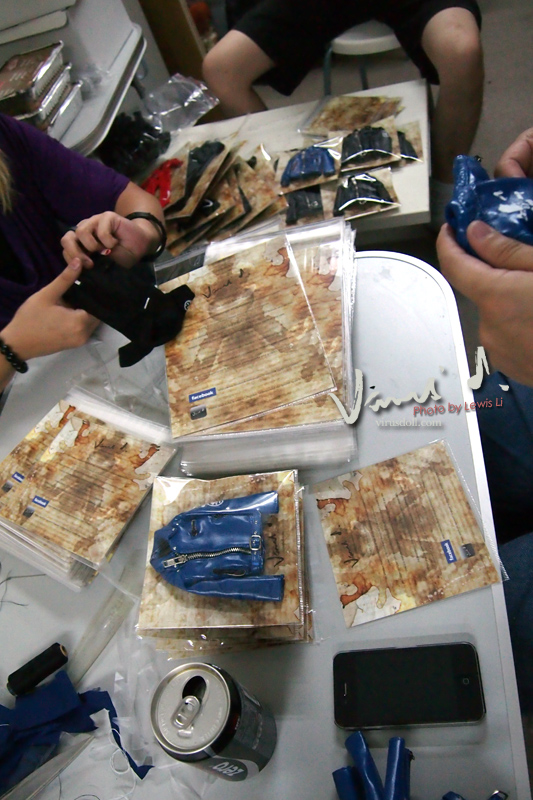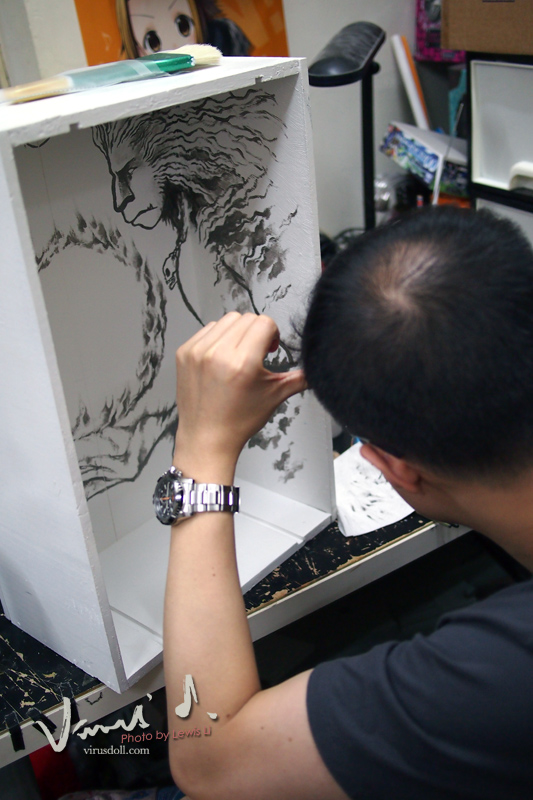 Everybody met up at 10 in the venue in the morning on the day (except me as I wasn't feeling quite right…. Guess I'd been overstretching myself too much). Firstly spending an hour to get the Gantz's setting in place, then right after they had put all the other stuff on the right place, it's already at noon and the show started to let the guests in. I arrived around the same time too but there were too much people lining up so I couldn't find the right place to get in until Jerry came out to look for me. According to the rest, I had missed the scenario that people came pushing and running in like a 100 m running competition for their desire booths for those Korean BJDs like LaTi! I think I would be flabbergasted if I were there watching the whole thing.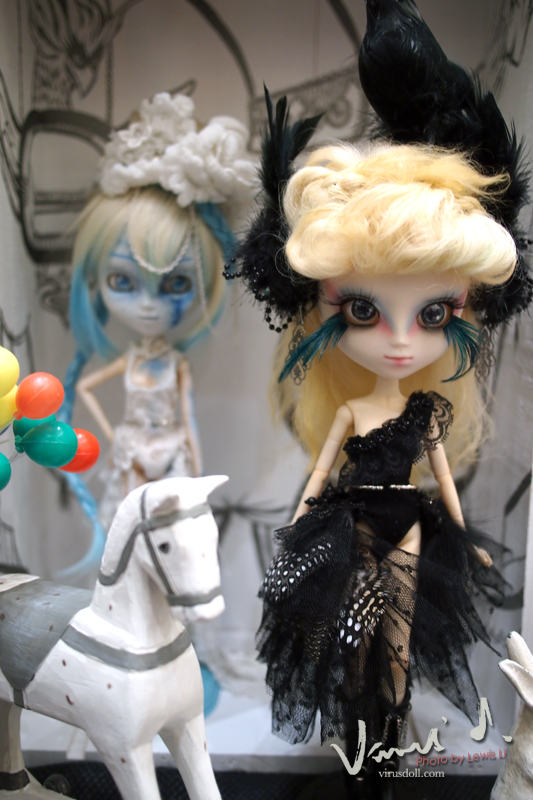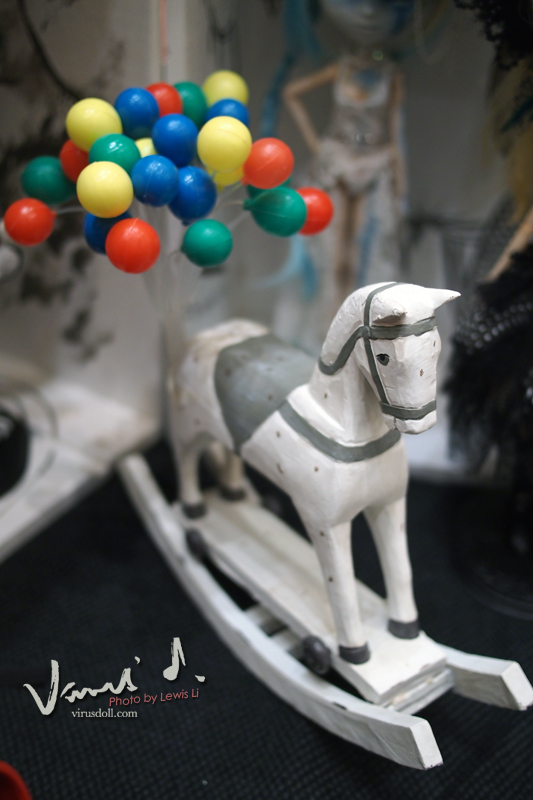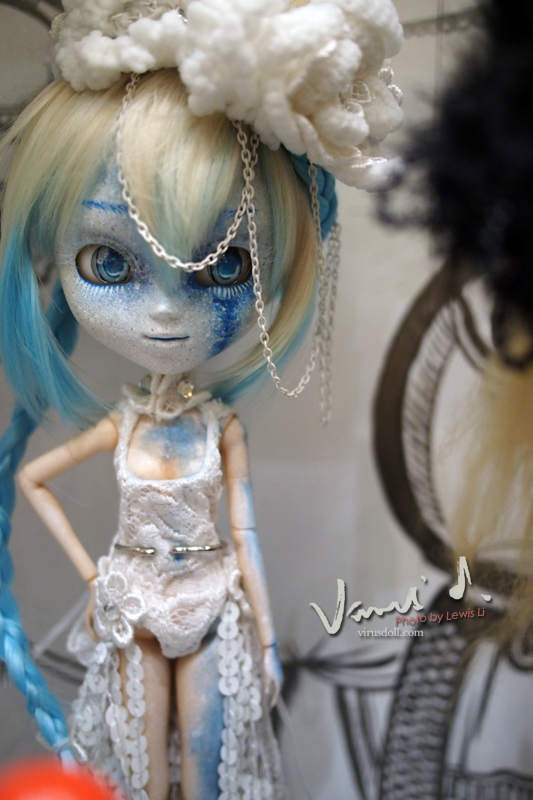 The last few pictures were the special customs that we'd done for this show. Will introduce you more about them later in our blog.
Perhaps the organizer had allowed more exhibitors this year, the whole hall was fully packed with very little space to walk. Our line was really very packed from the beginning till the end of show!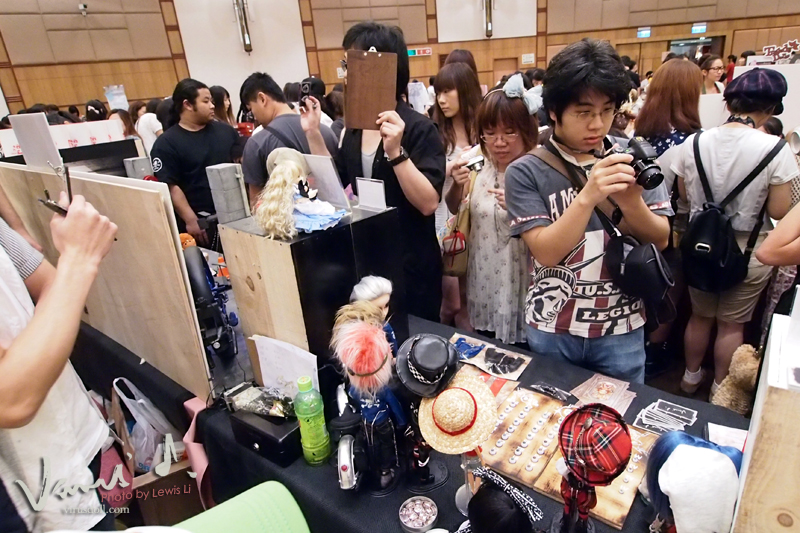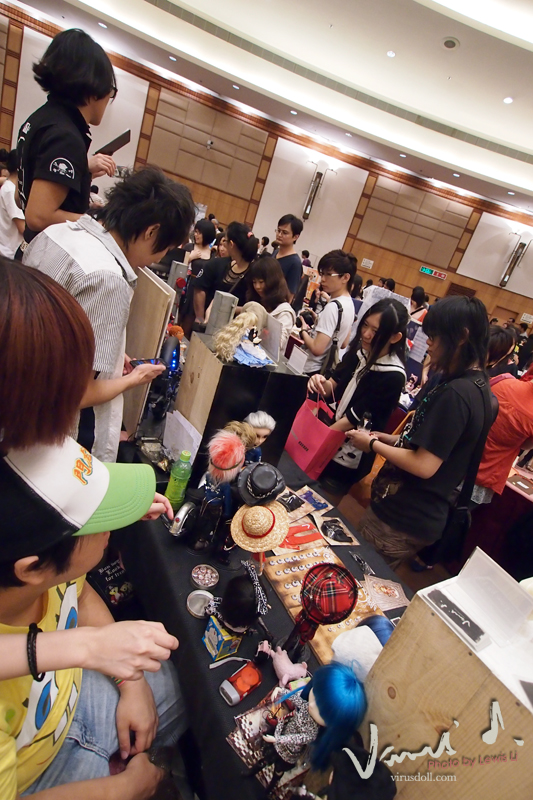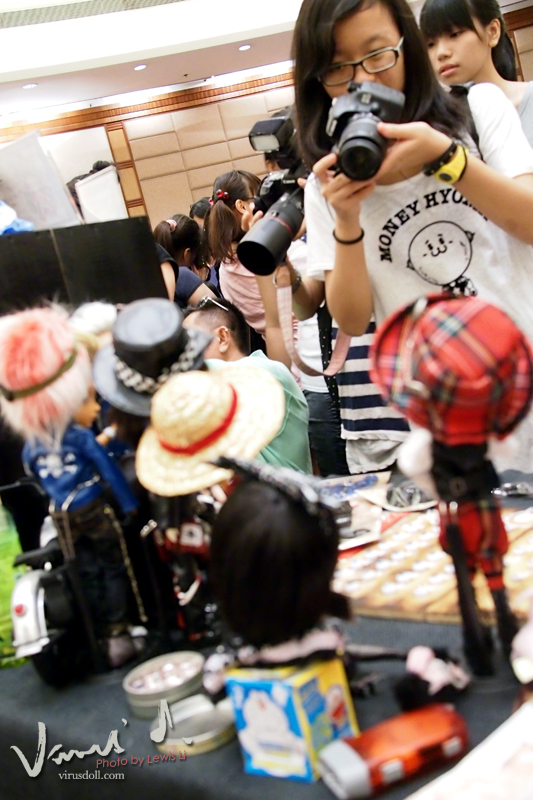 In additional to all the displays, we had also prepared a little souvenir – special guitar picks! 2 out of the 3 styles were given out randomly by filling up our V.I.P. membership form~!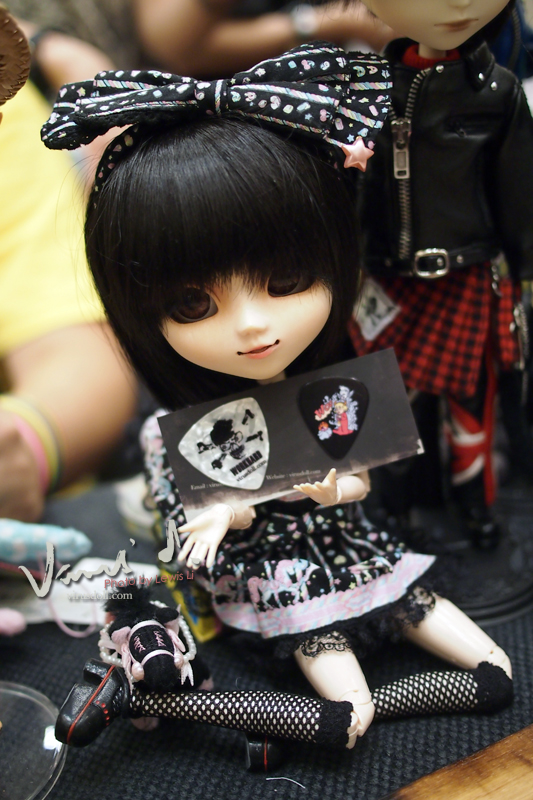 For those whom had completed the form and want to have more information in the privilege of being our V.I.P. will be receiving an E-News soon right after we get all the data sorted out. However, I can tell all of you, particularly whom would like to know about the drawing of the girl on our cards and guitar picks, that we will be launching out a story about the drawing so please stay tune to our blog! lol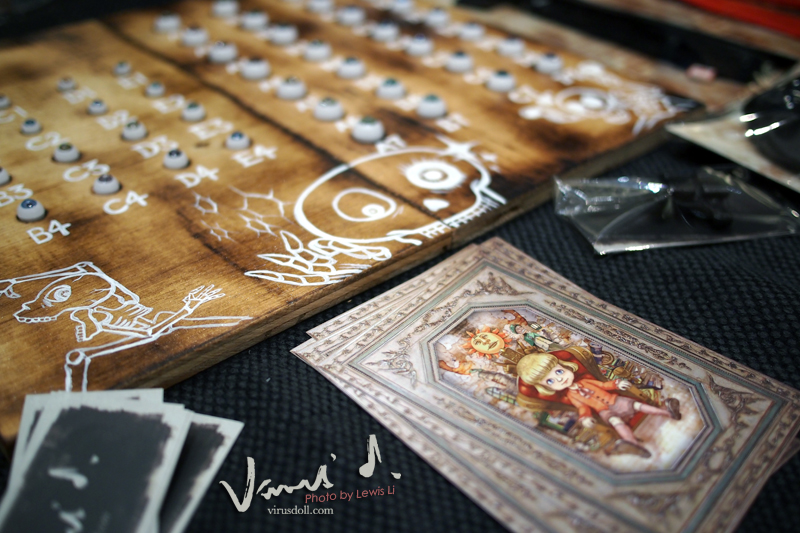 Let us move on to show you more of the pretty dolls around the hall~!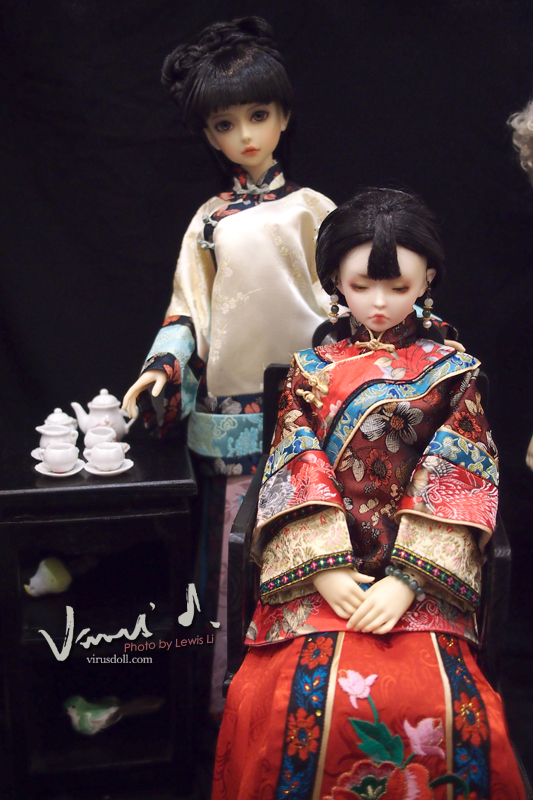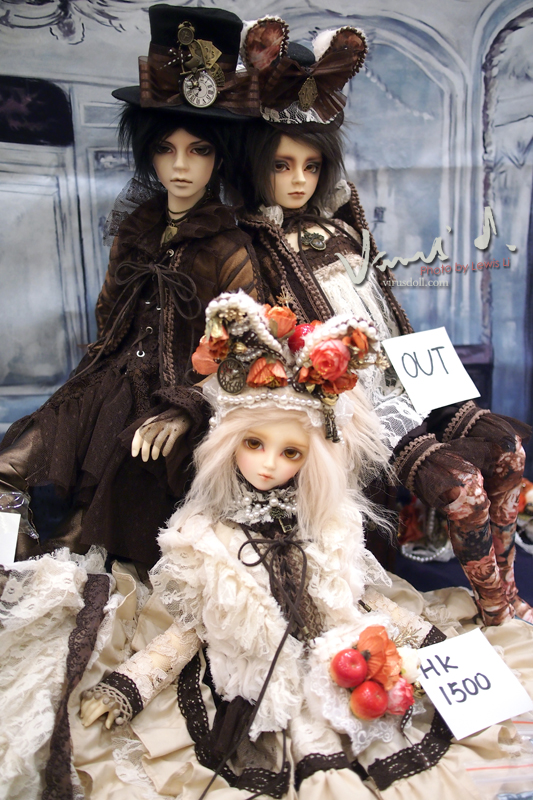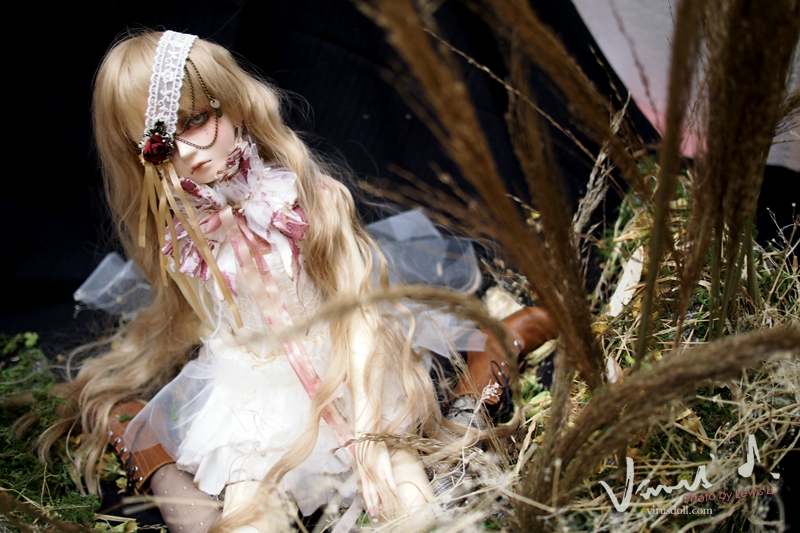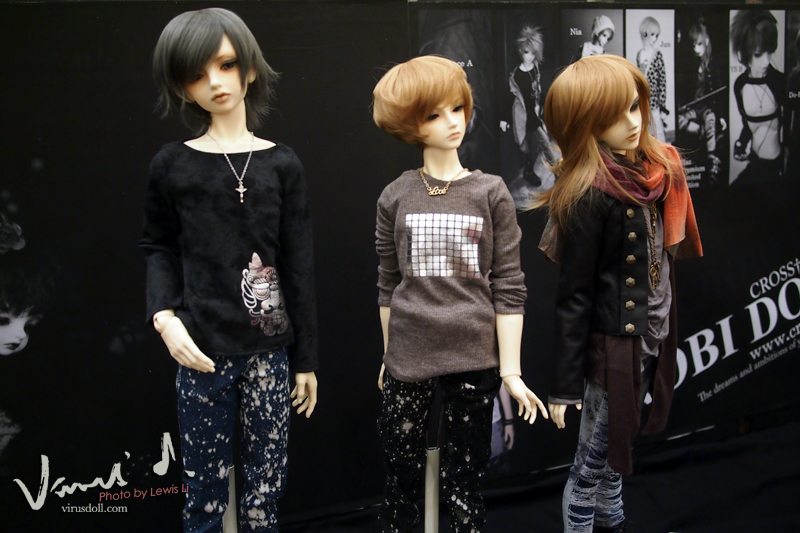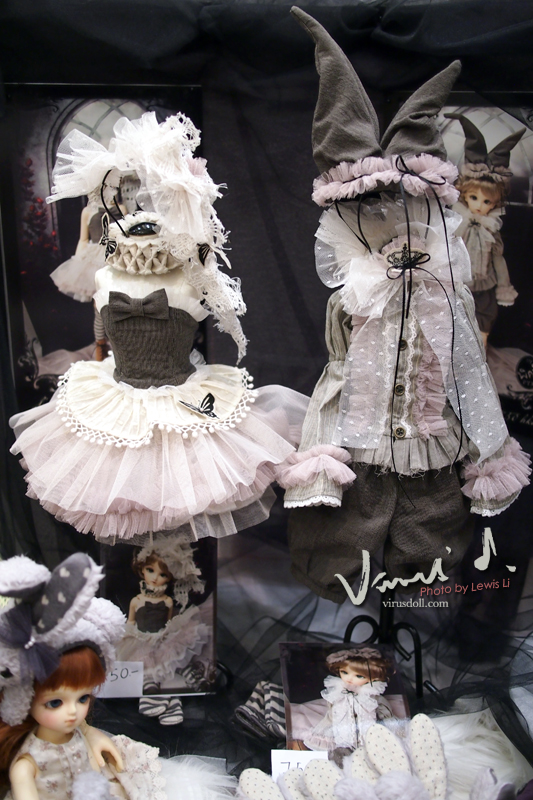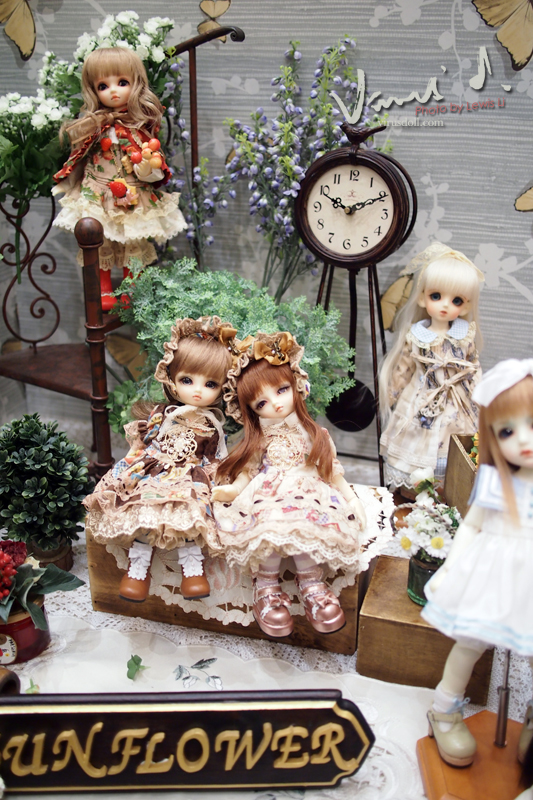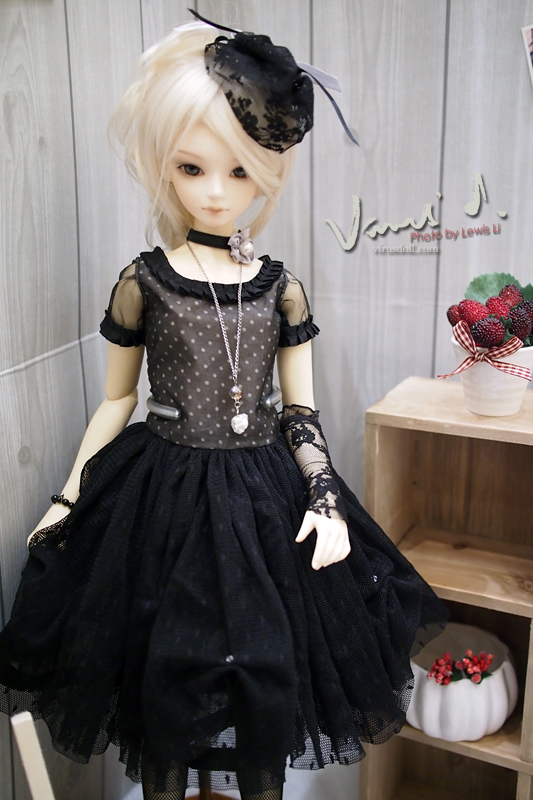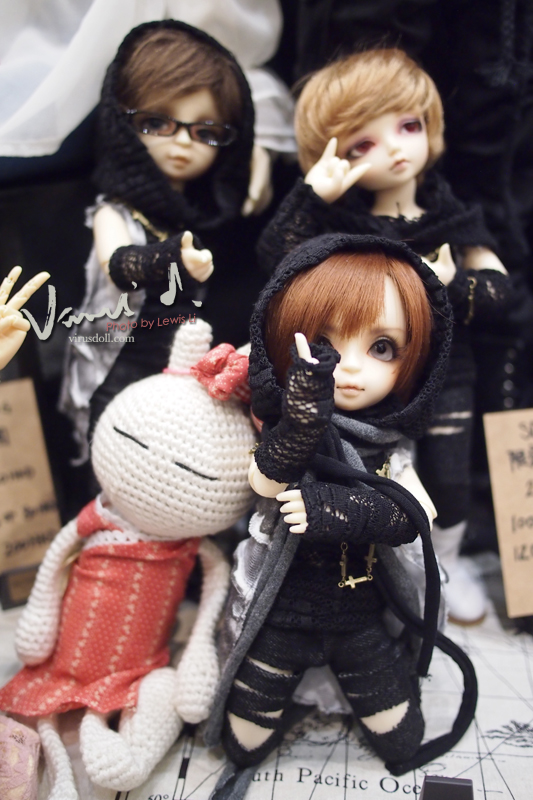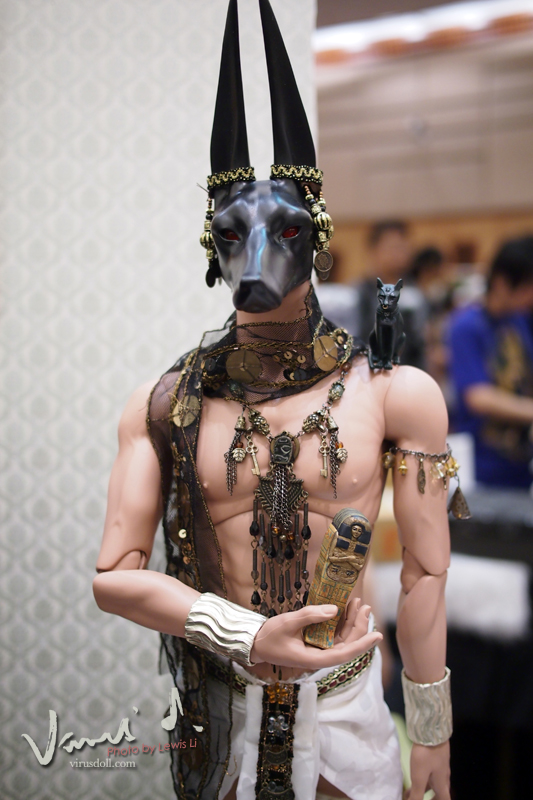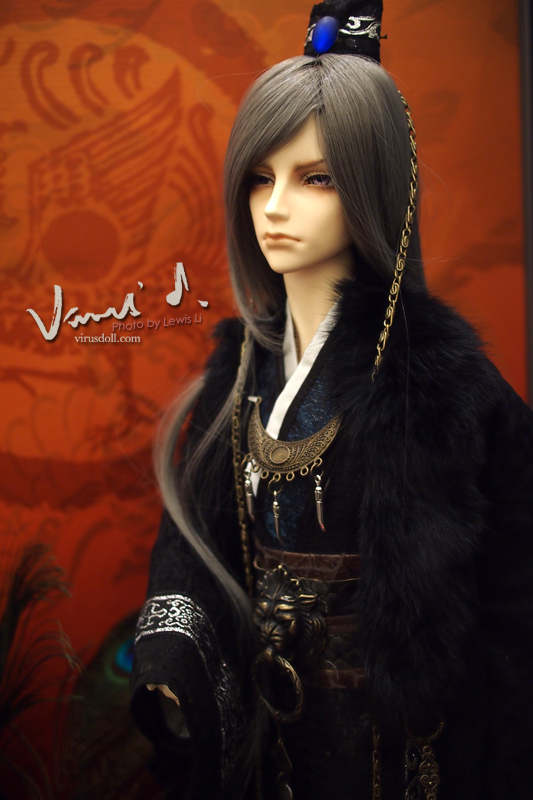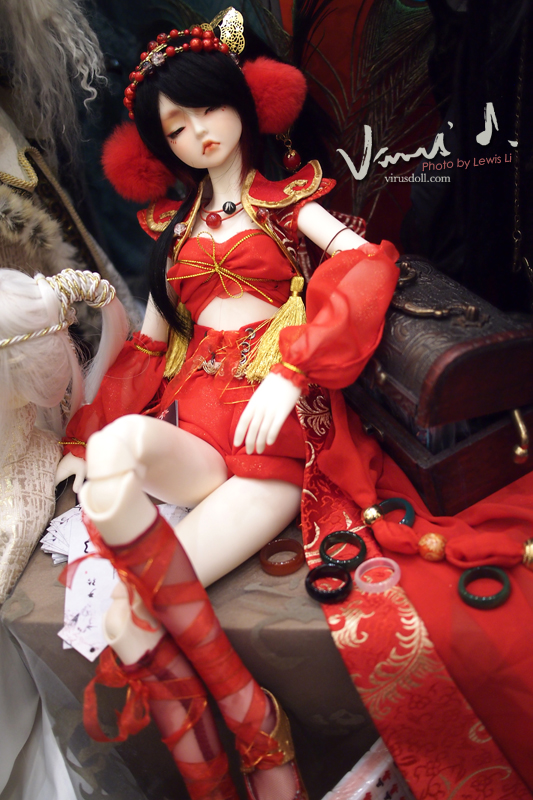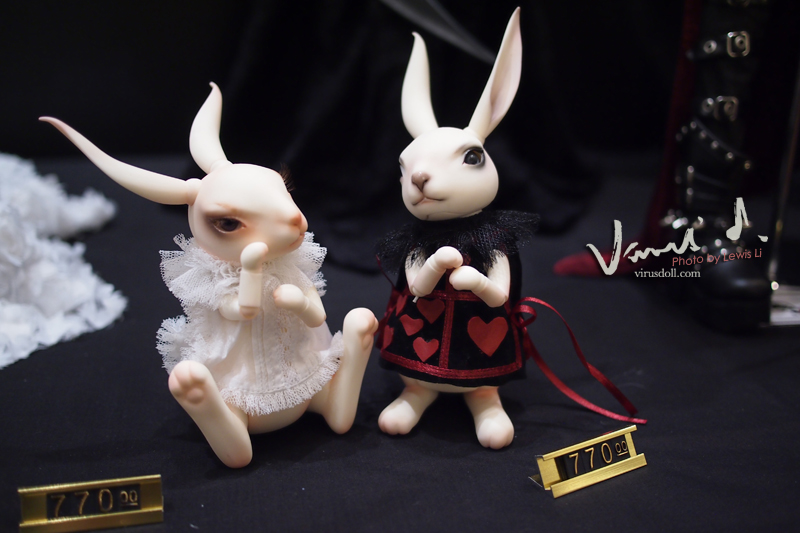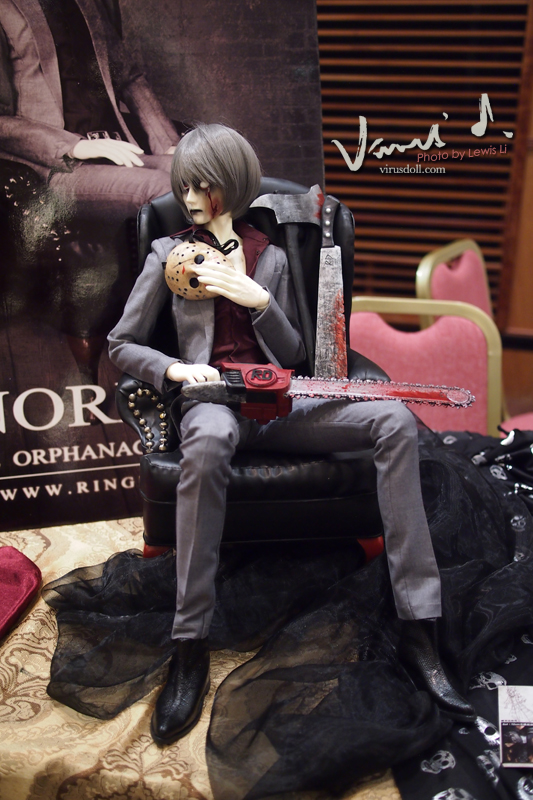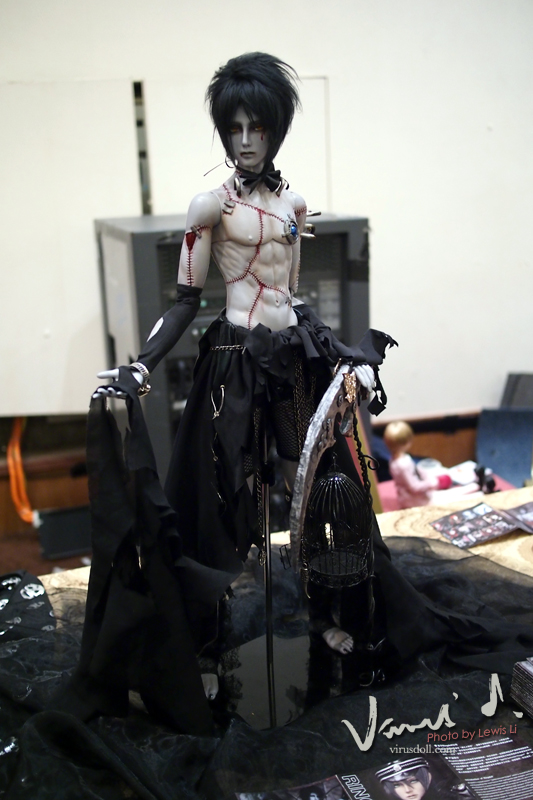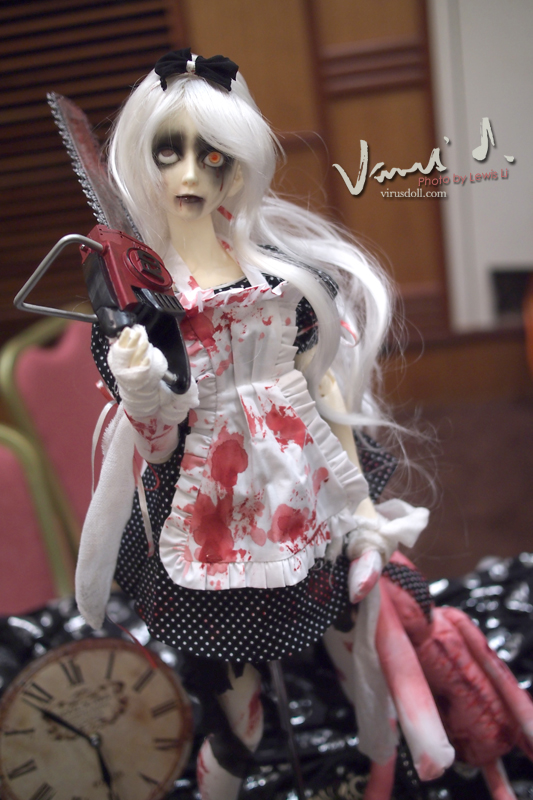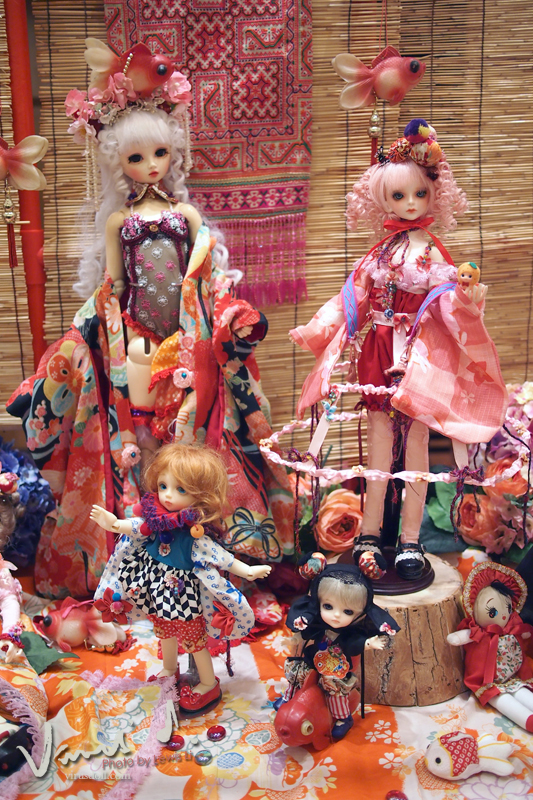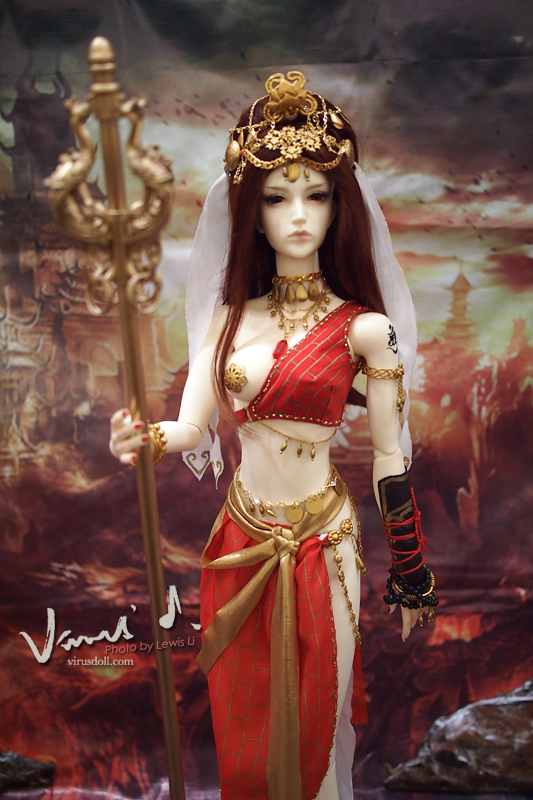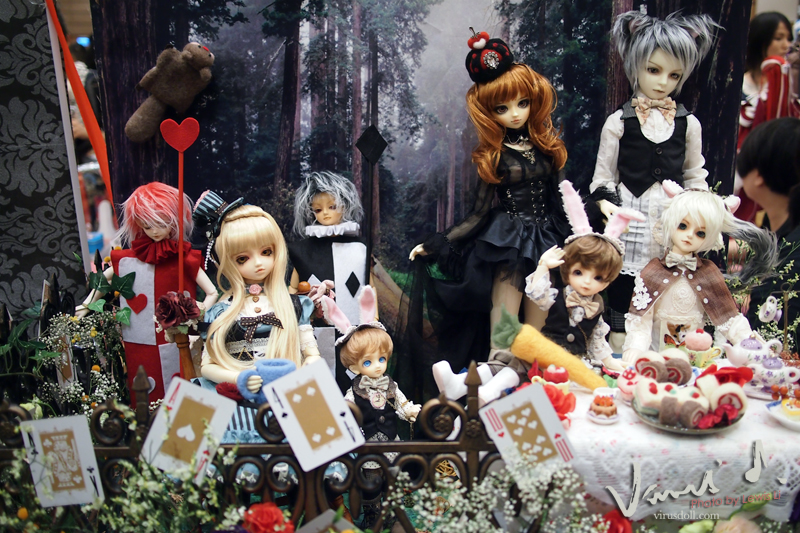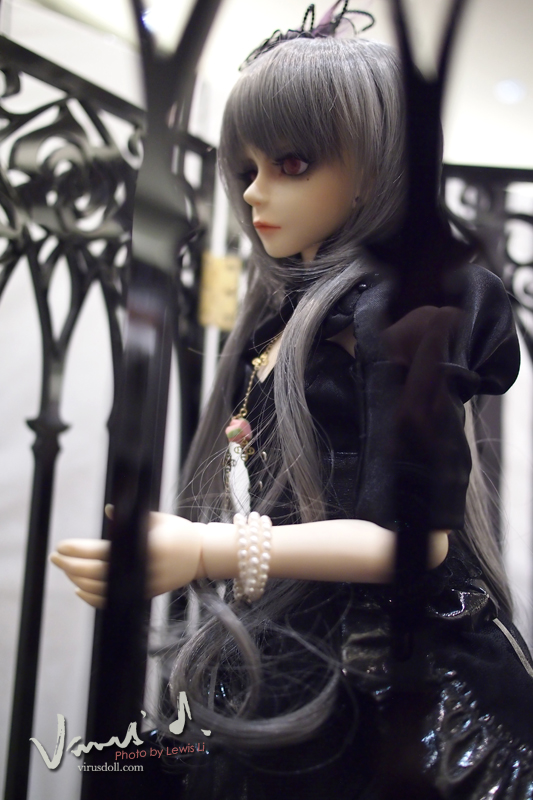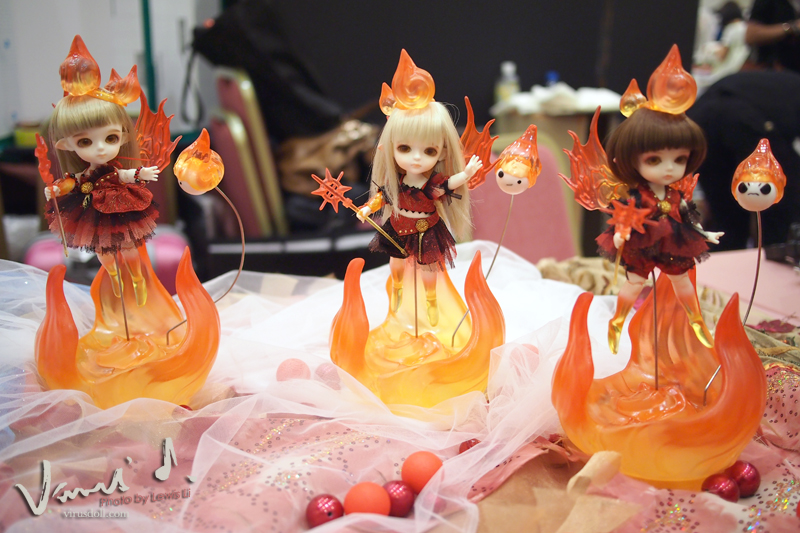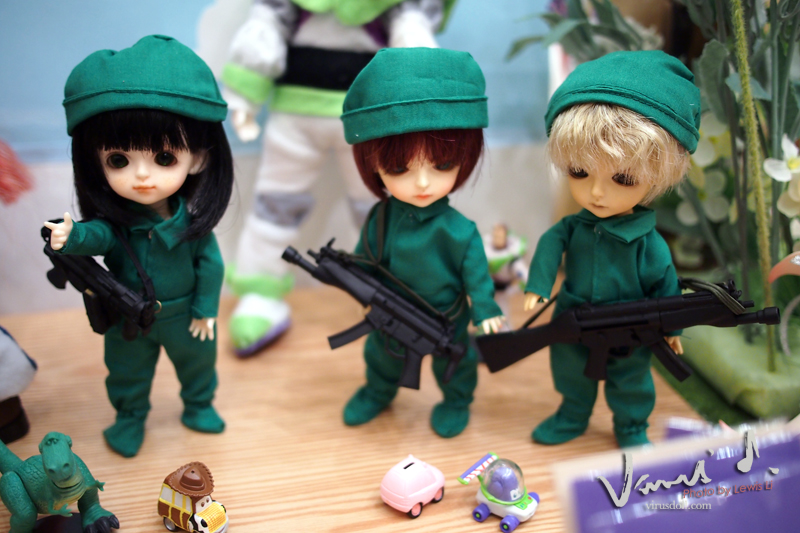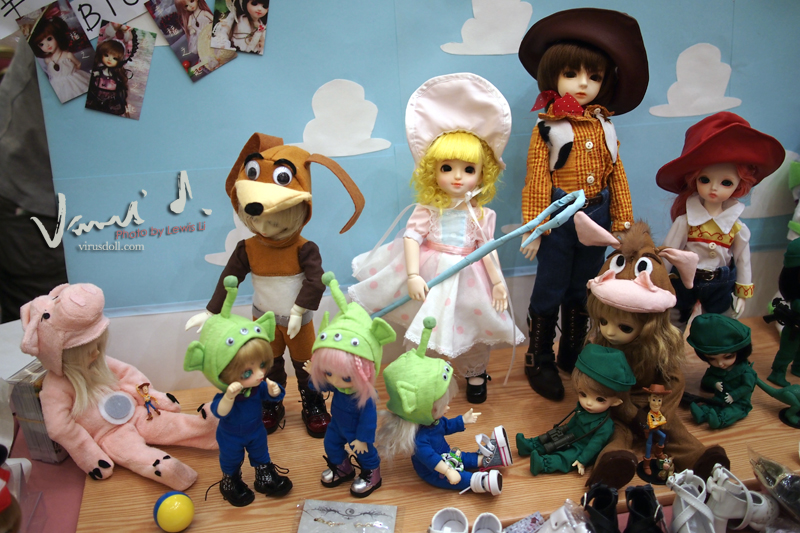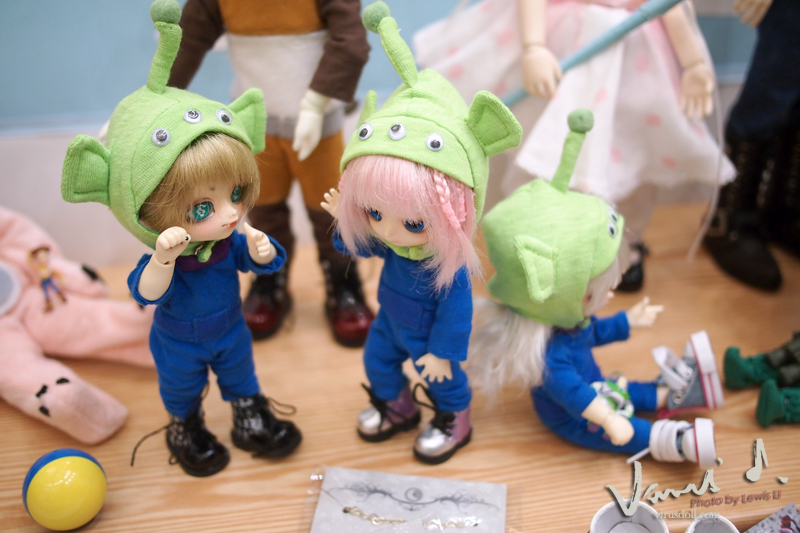 So bad that many of the nice clothing were sold out very soon! Before ending this blog, here below are some 3D pictures of our Gantz display. Hoping that by using the latest technology you can also feel like you're there with us even if you didn't have the chance to come and visit us during the show.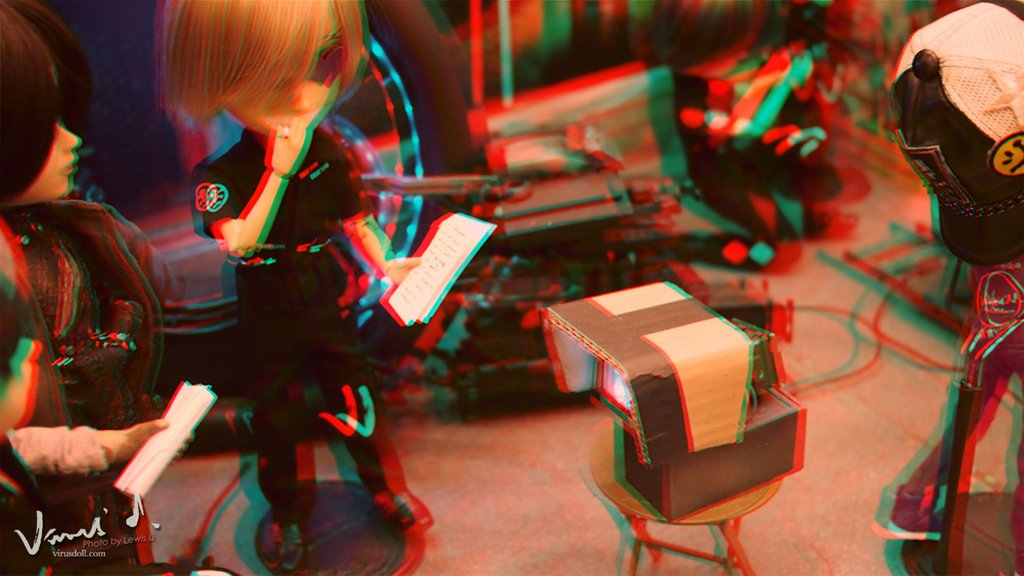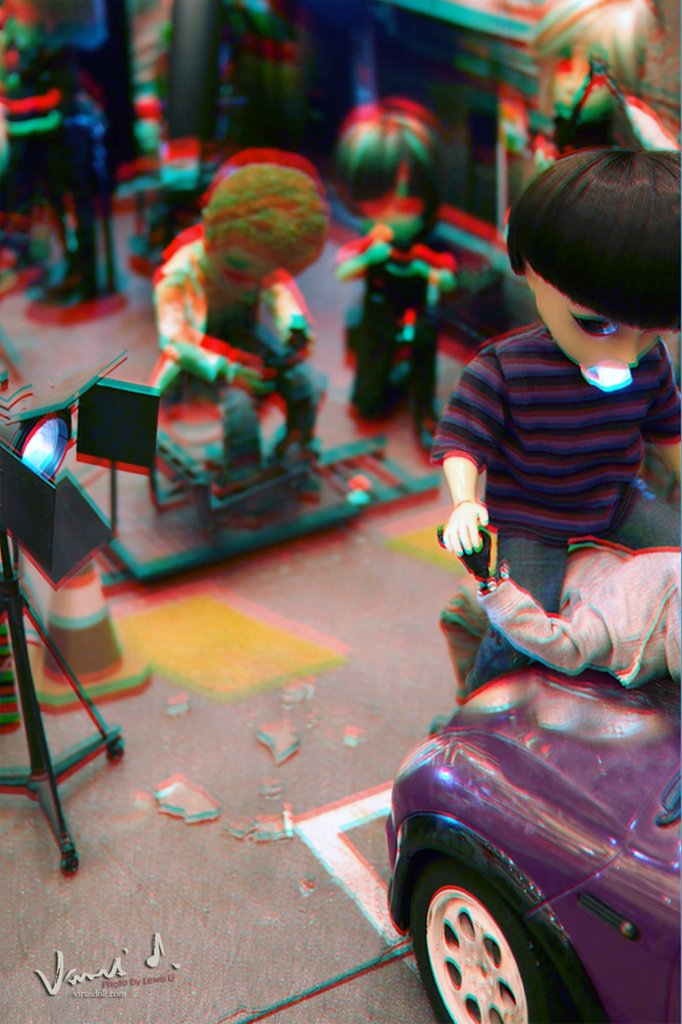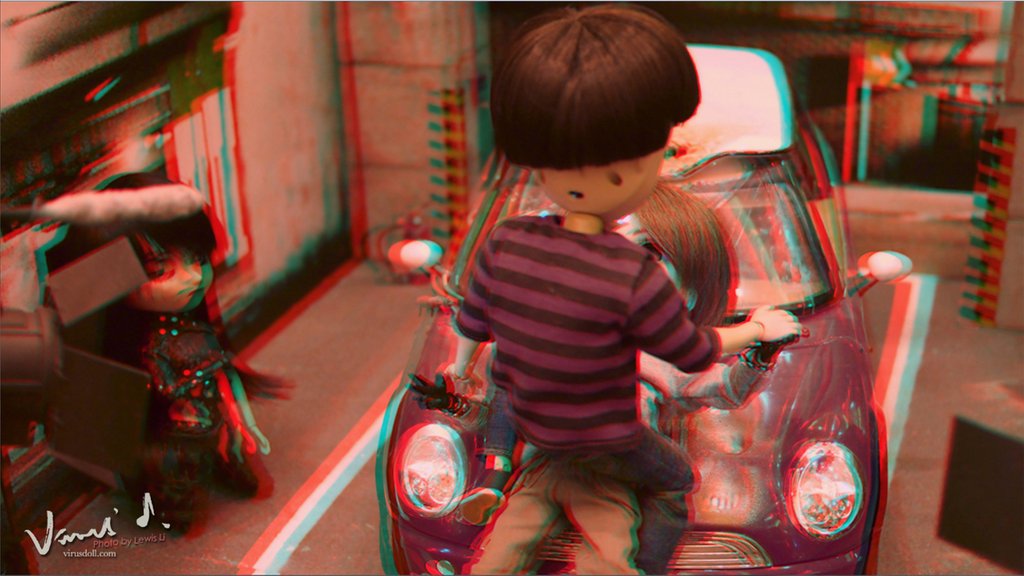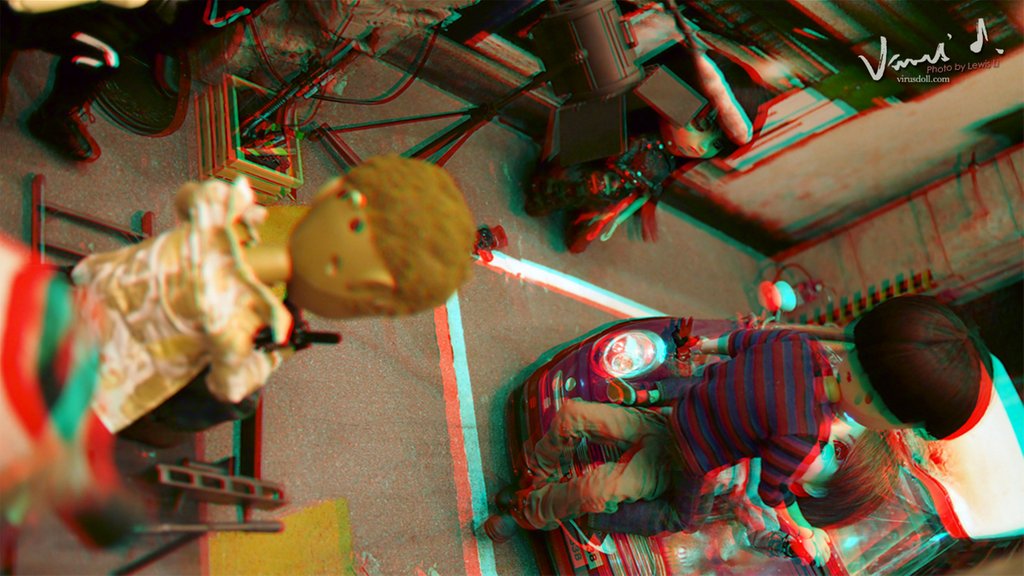 This year Dollism Plus had been a very good and memorable experience for our team, and on behalf of the rest I would like to express our sincere thanks for all your help and support to us on that day! Without you guys we might not be able to get this far! Thank you very much and LOVE you all~!
For more photos please visit:
http://www.fotop.net/lewis00x/2011DP6
&
http://www.flickr.com/photos/kenjichappie/sets/72157627105351651/
スポンサーサイト
● COMMENT FORM ●
トラックバック
http://virusd.blog61.fc2.com/tb.php/47-d3e7bd19
この記事にトラックバックする(FC2ブログユーザー)