上記の広告は1ヶ月以上更新のないブログに表示されています。
新しい記事を書く事で広告が消せます。
I was lost, totally lost, when I finally had a break from my work life. Seeing what the rest of the team had done while I wasn't round, I was even more lost.
What have they done to the Mini Cooper?!
Couldn't really believe it when I heard from a friend of us saying they'd literally destroyed the car until I saw it myself.
Things then got a bit unanticipated later, particularly when I was involved in some of the parts that I didn't possess enough background information like the rest. Hated to admit so but the truth was I couldn't match up with the team and was left quite far behind.
Shouldn't anyone update me something?
I kept wondering for a long while until I had a fight with Kenji…
Well, there's never a team on earth that would cooperate nicely without a row, so do we.
Anyway... A few days back they've completed the set and finally I was involved in something I know: photo-shooting.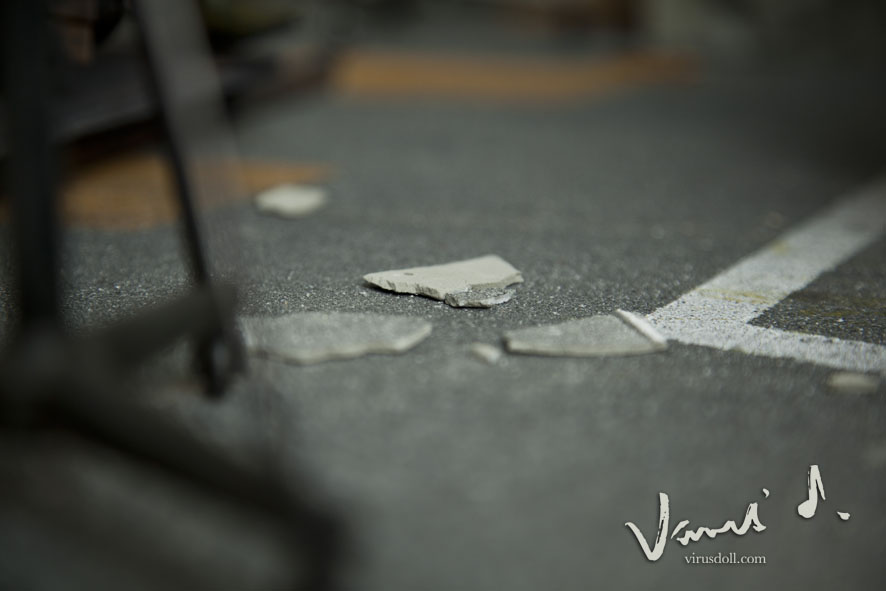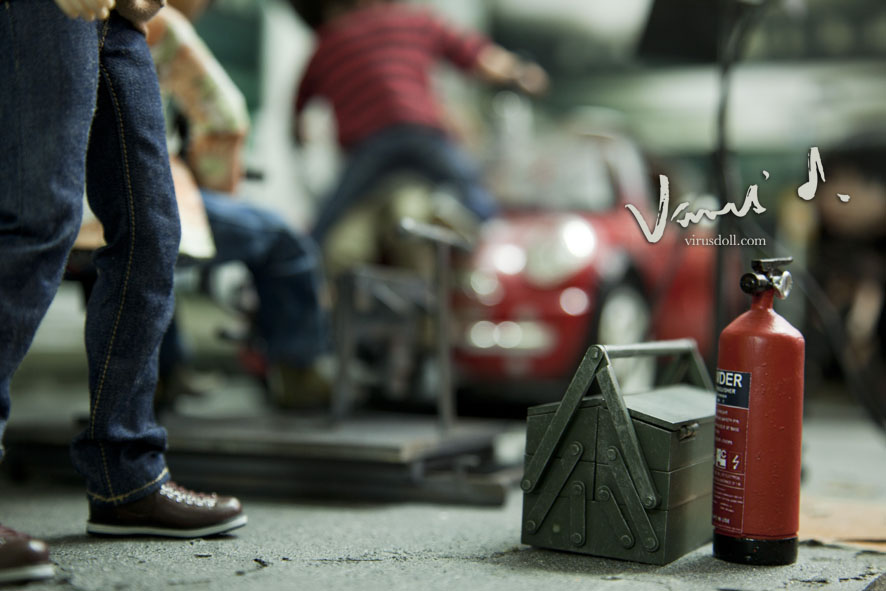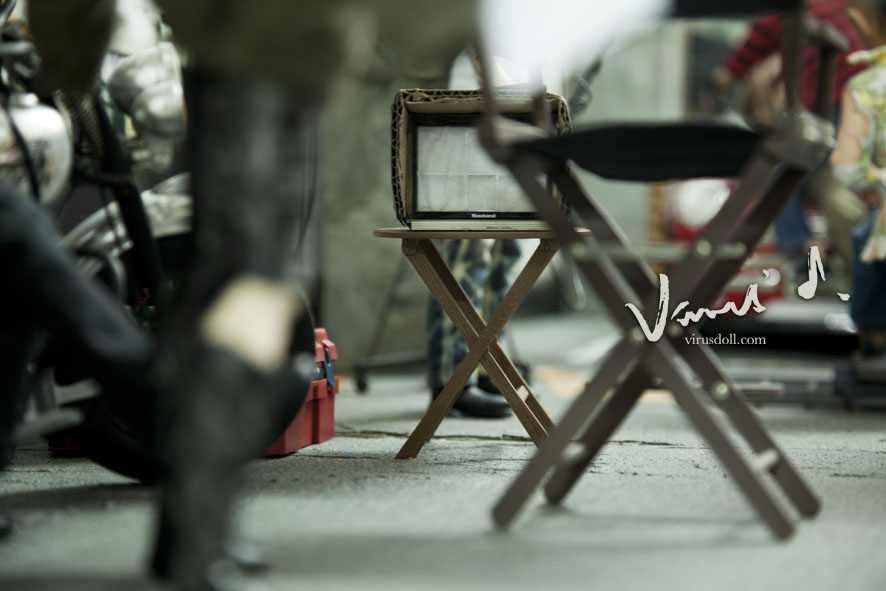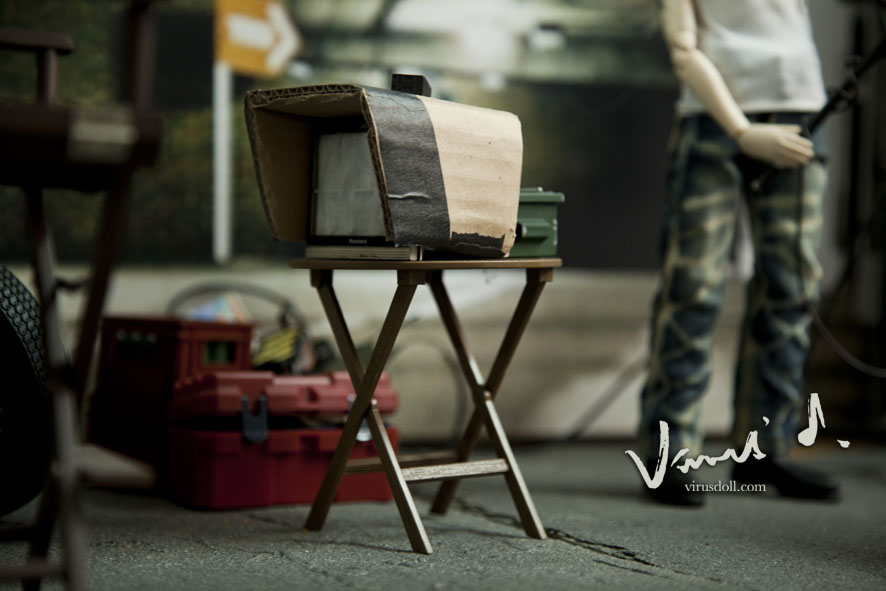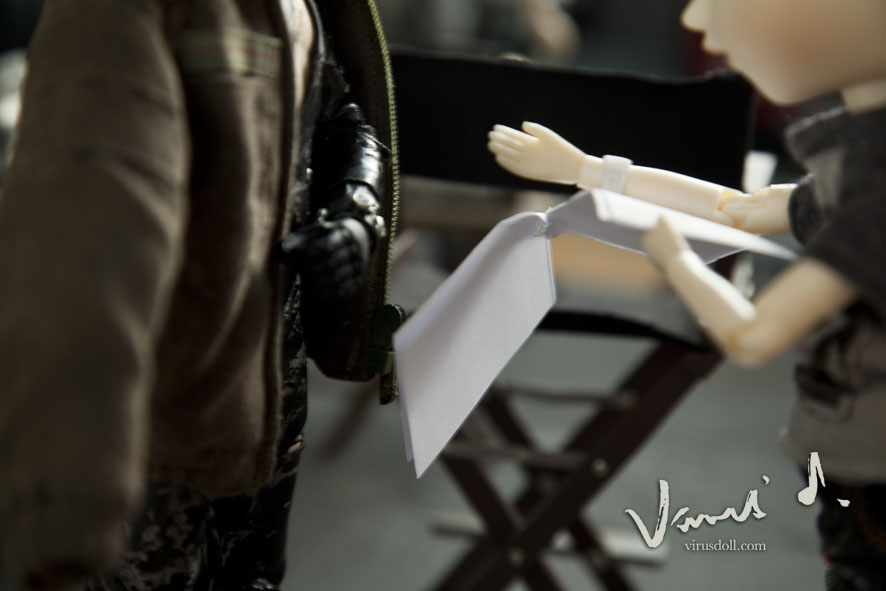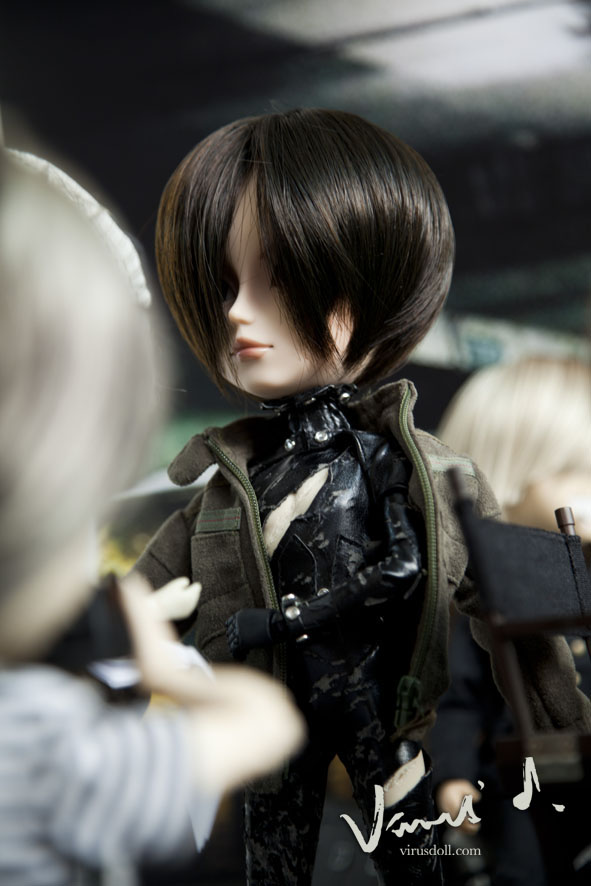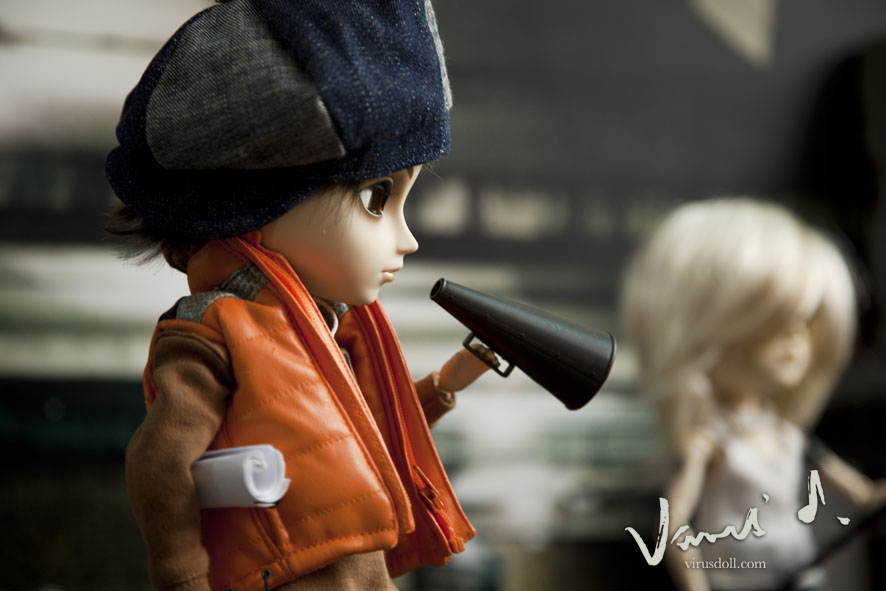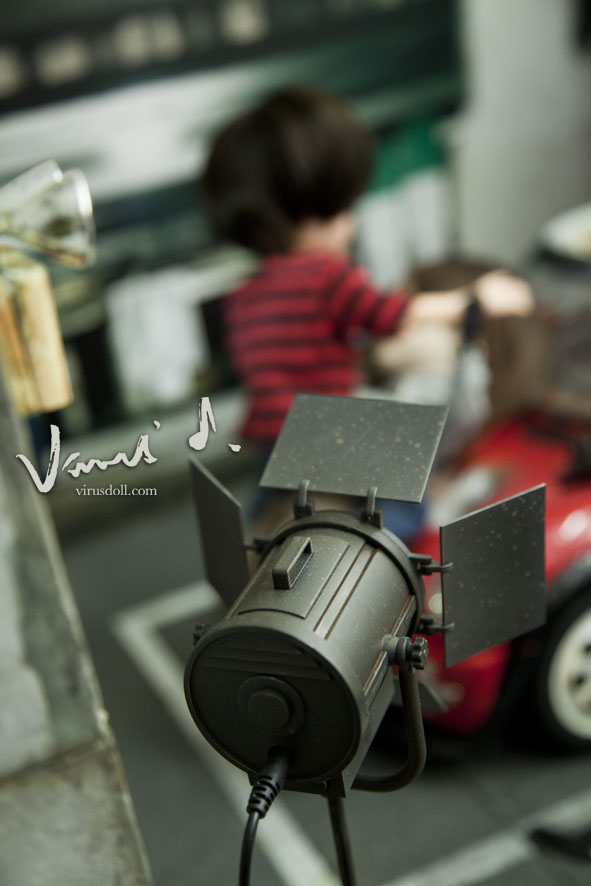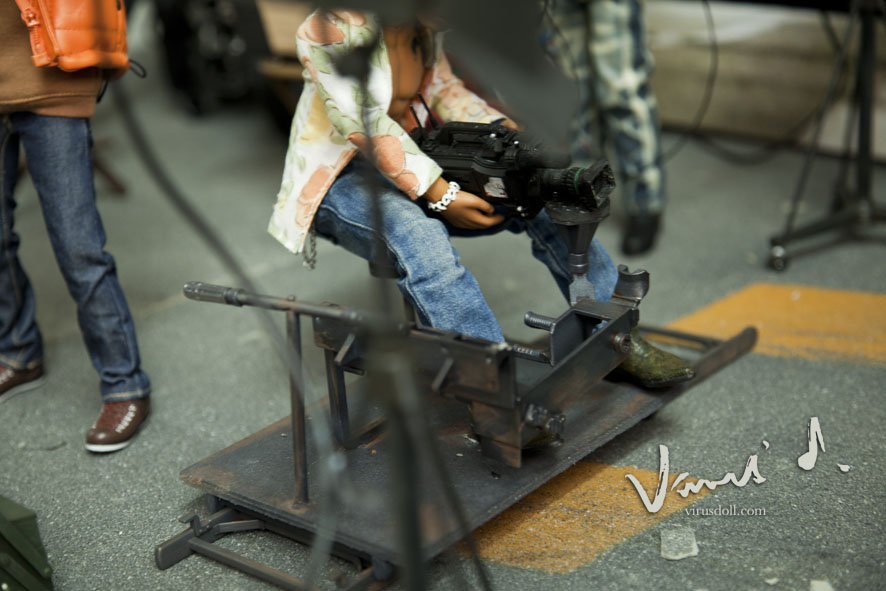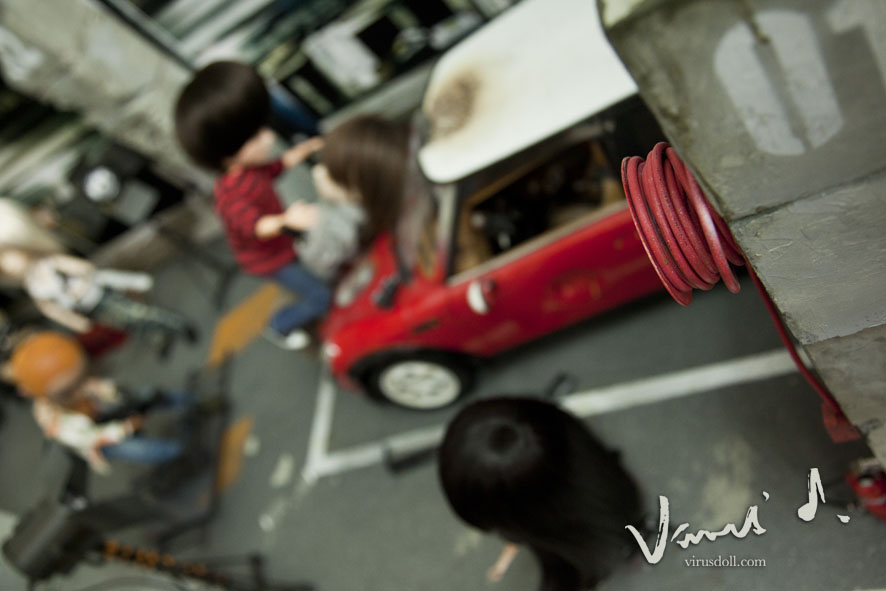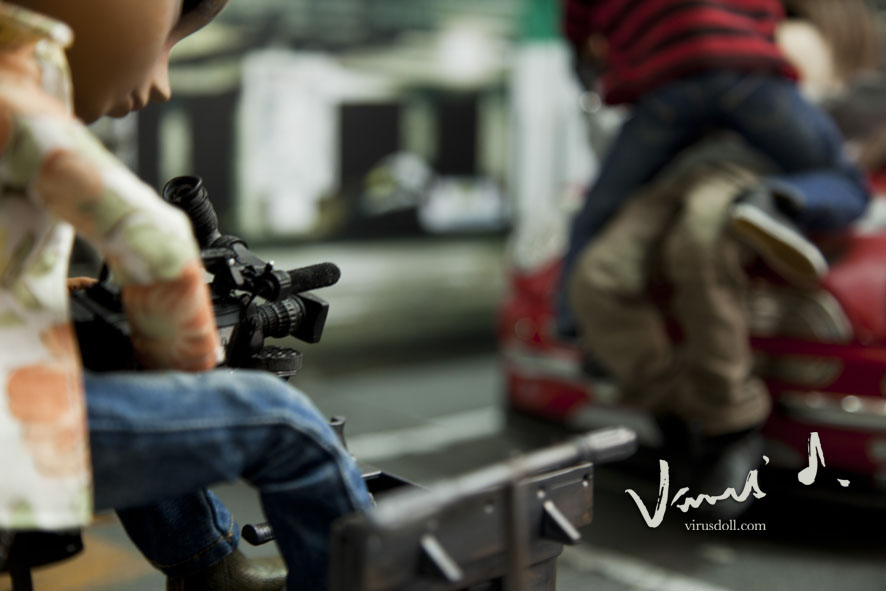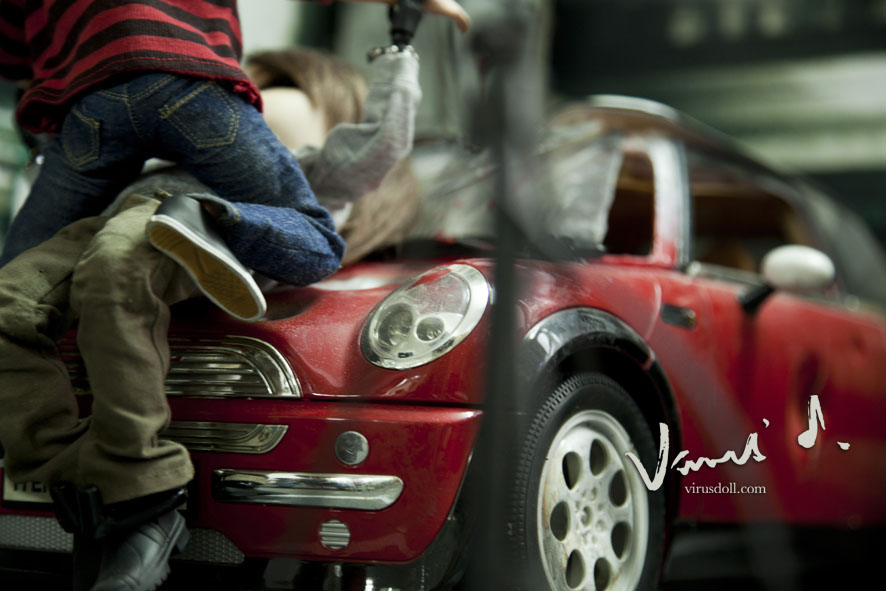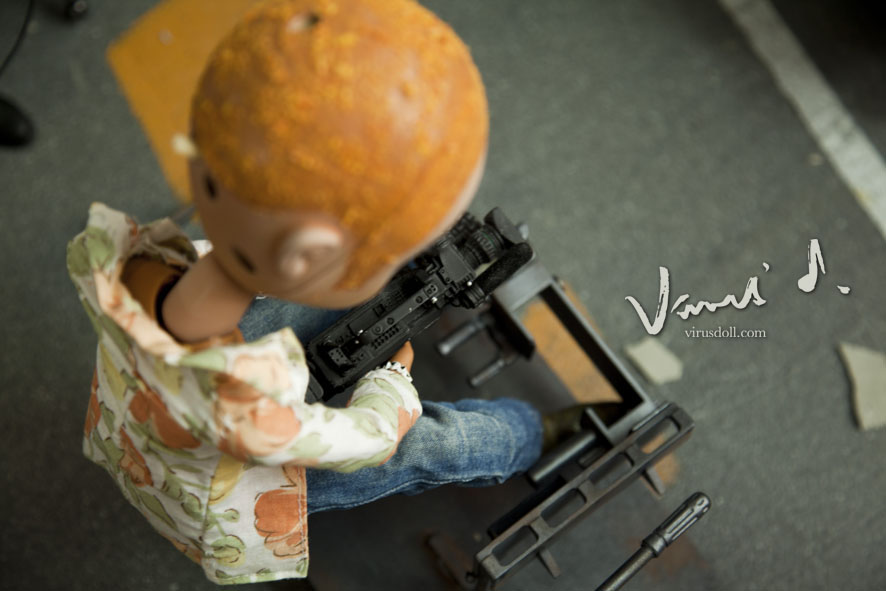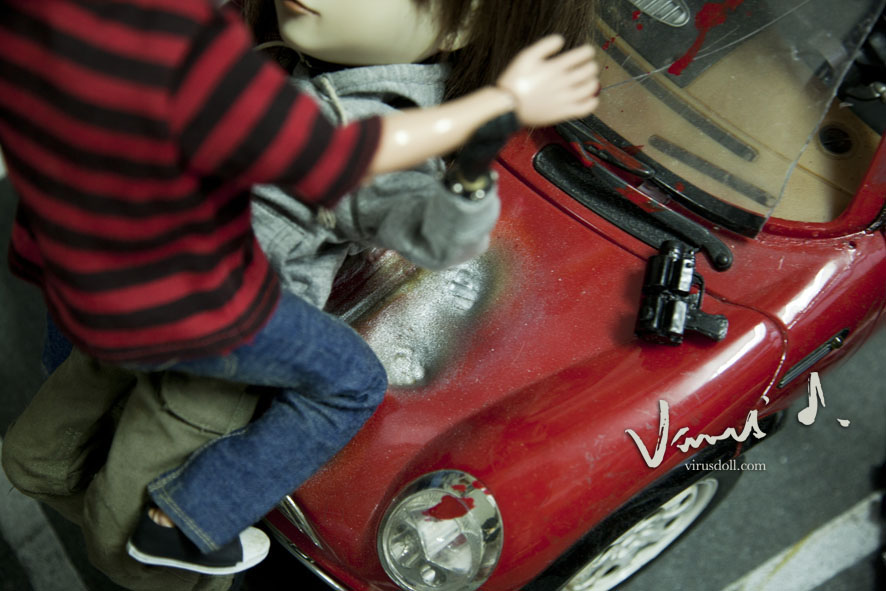 Where will the story lead to? Come and see it yourself in the coming Dollism Plus 6~!
スポンサーサイト
● COMMENT FORM ●
トラックバック
http://virusd.blog61.fc2.com/tb.php/44-d802d792
この記事にトラックバックする(FC2ブログユーザー)