上記の広告は1ヶ月以上更新のないブログに表示されています。
新しい記事を書く事で広告が消せます。
Proudly presenting our team's latest iPhone App ~ Virus'd: DigiCam!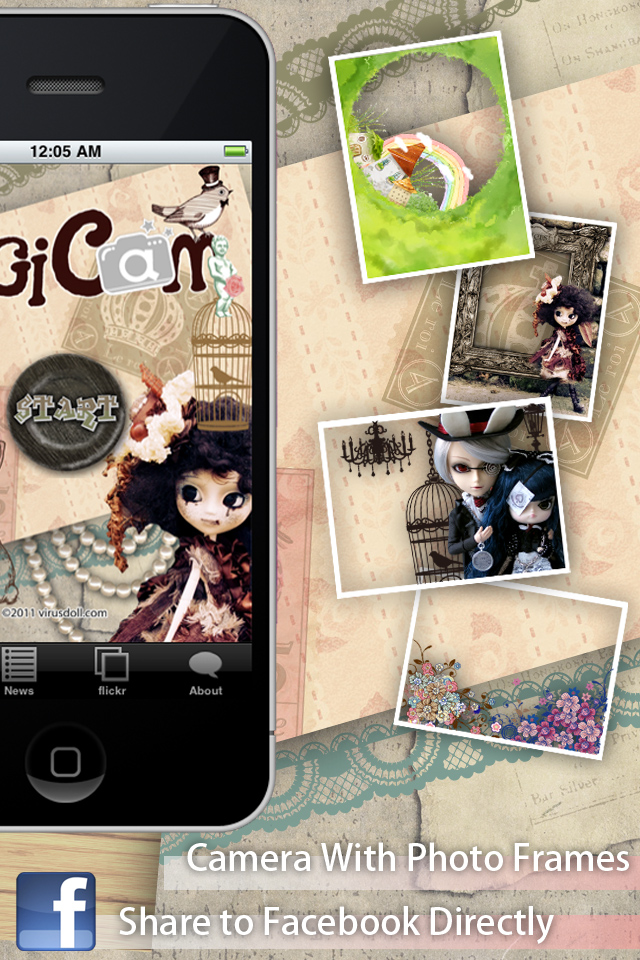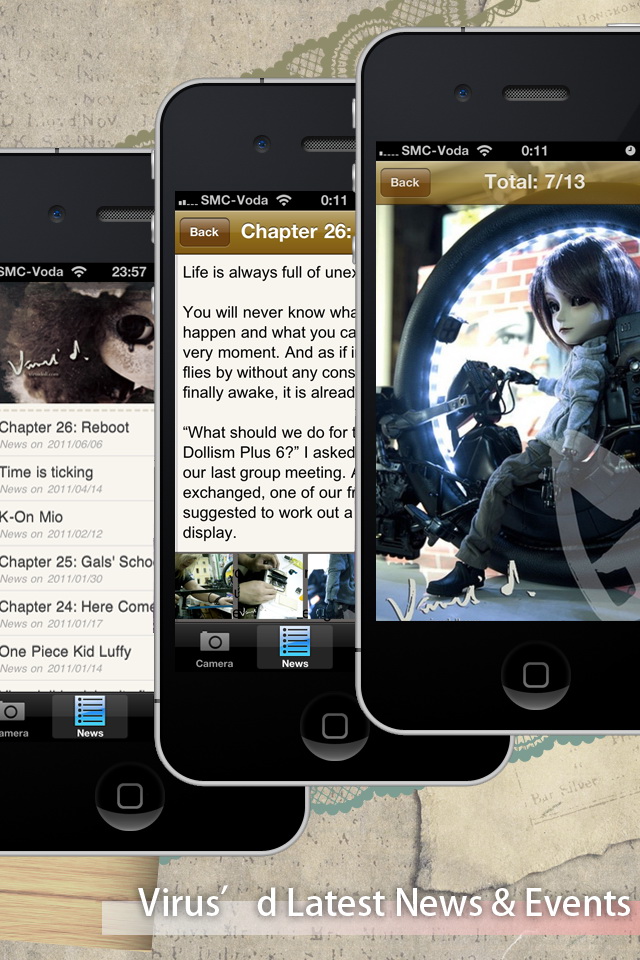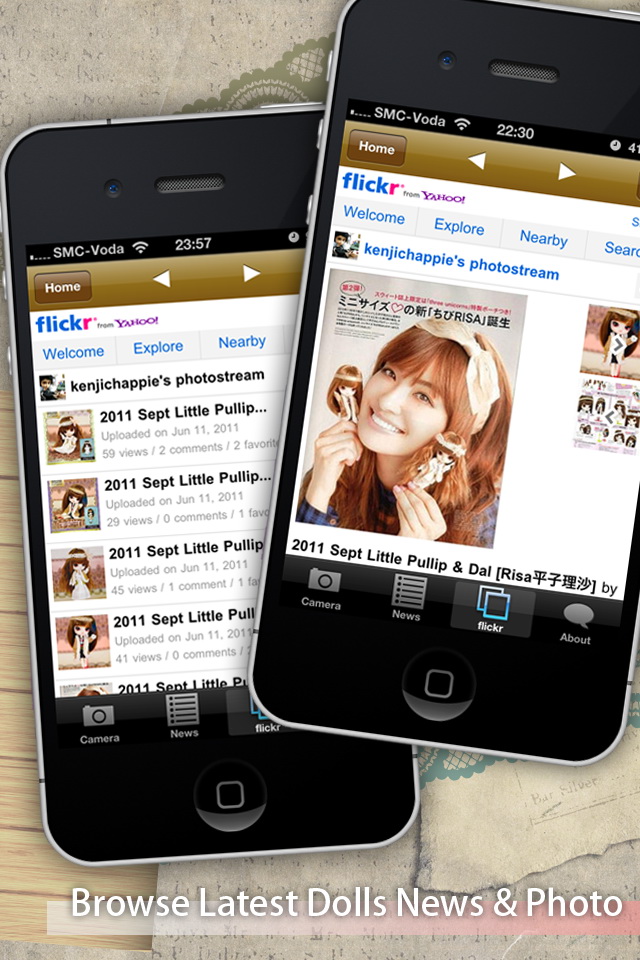 With our DigiCam you can at any time, any place, sharpen up your photo with our specially designed photo frames in just a simple touch. And with the same easy tap you can also share your stylish photo to facebook instantly. Other than that, DigiCam gives you a shortcut to browse the latest doll news and photos effortlessly, while also provides you a way to link up with our team's updated news and events. Nevertheless, more frames and function coming soon too!
And the most important point is: it's FREE~!
http://itunes.apple.com/app/virusd-digicam/id444649769?mt=8
Take action to come and try it out now :-)
スポンサーサイト
● COMMENT FORM ●
トラックバック
http://virusd.blog61.fc2.com/tb.php/43-7010c844
この記事にトラックバックする(FC2ブログユーザー)