上記の広告は1ヶ月以上更新のないブログに表示されています。
新しい記事を書く事で広告が消せます。
This was actually an event that happened in August 2010……… Yes I know it's the end of 2010 now but please forgive me for this horrible delay as my full time job now gets busier and busier that I nearly couldn't breathe! ToT
Anyway back to business.
Comparing to the last event in May, this was only a very small scale event. However, towards the end of the event period, the Organizer had invited Ms. Mango Park to Hong Kong and arranged a mini Autograph session for Hong Kong fans!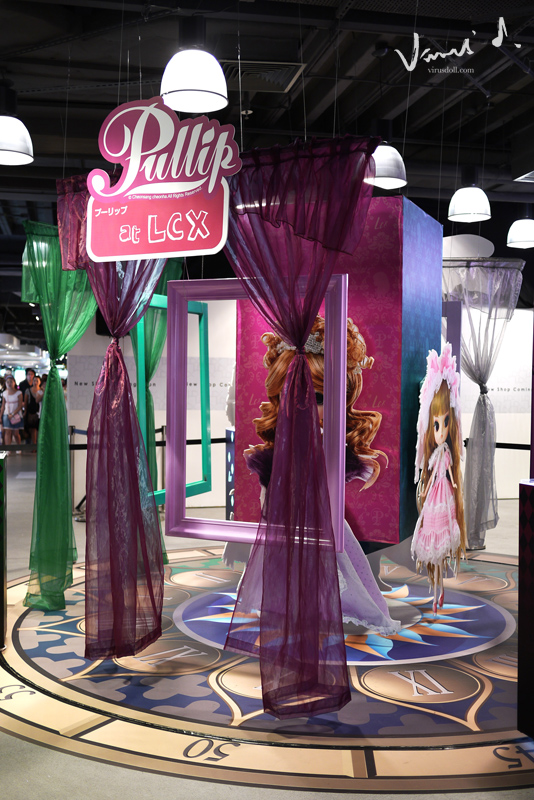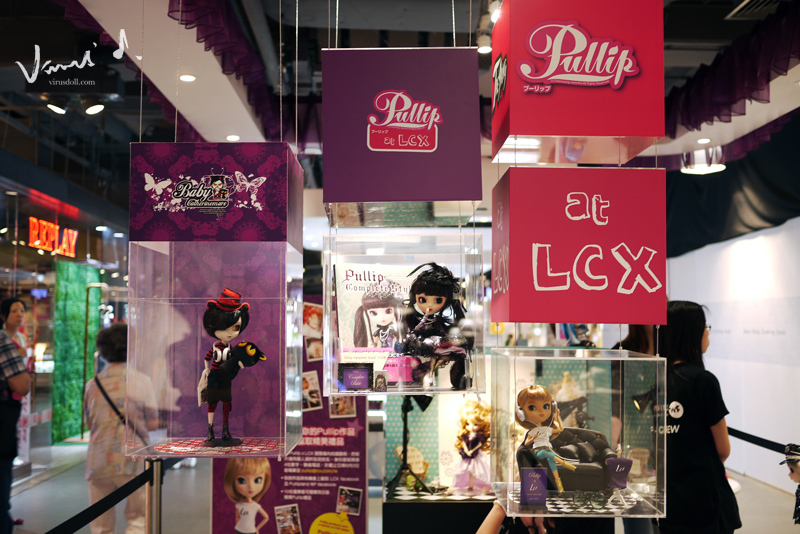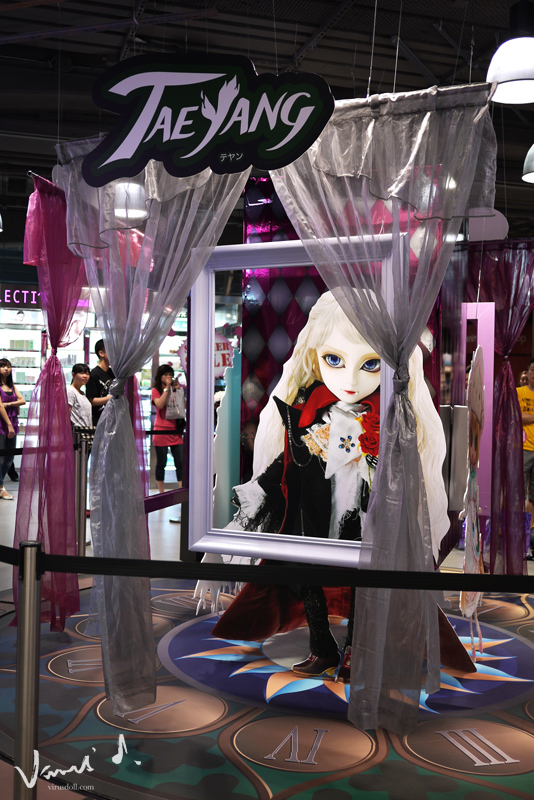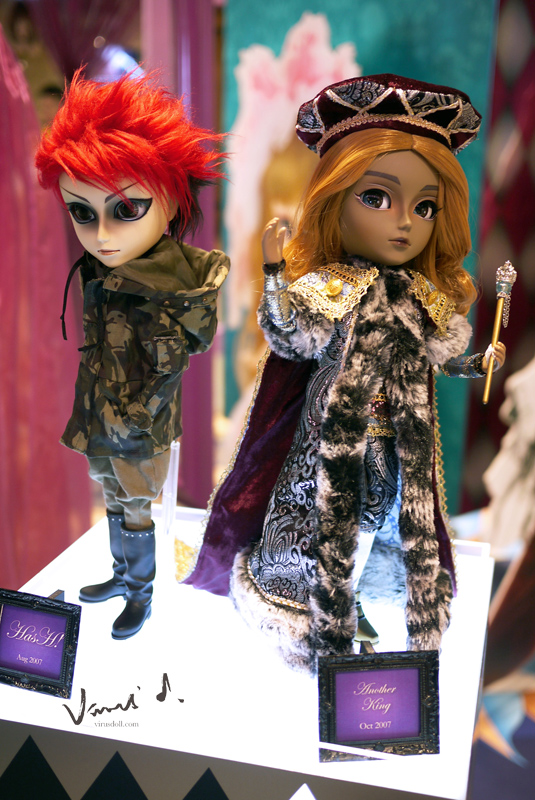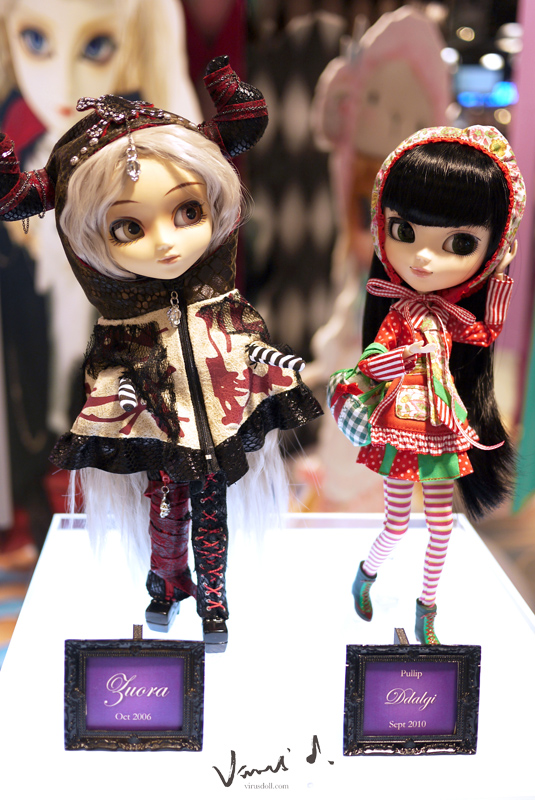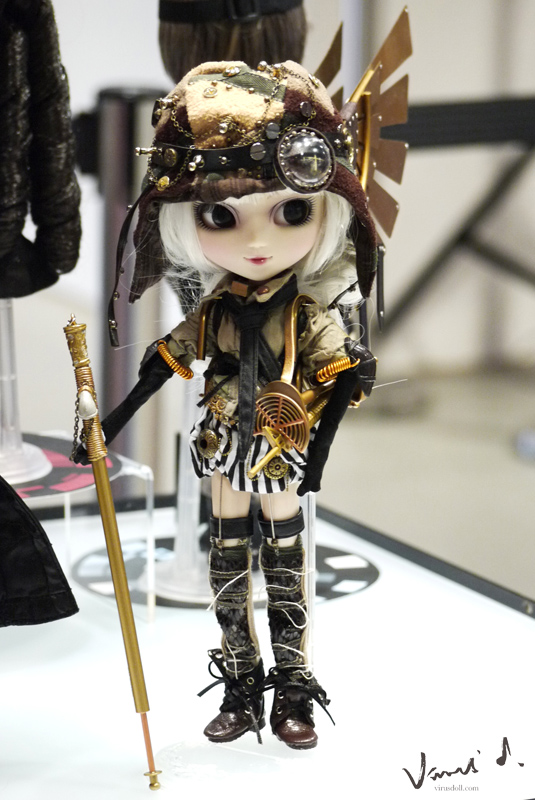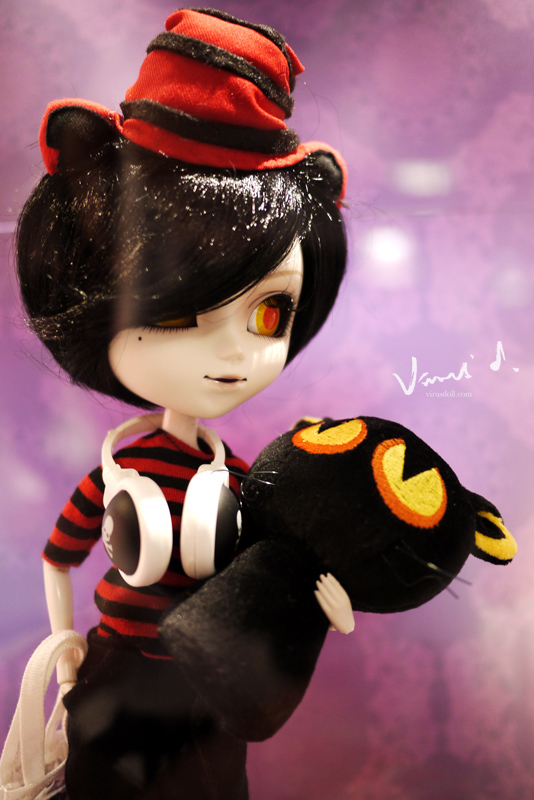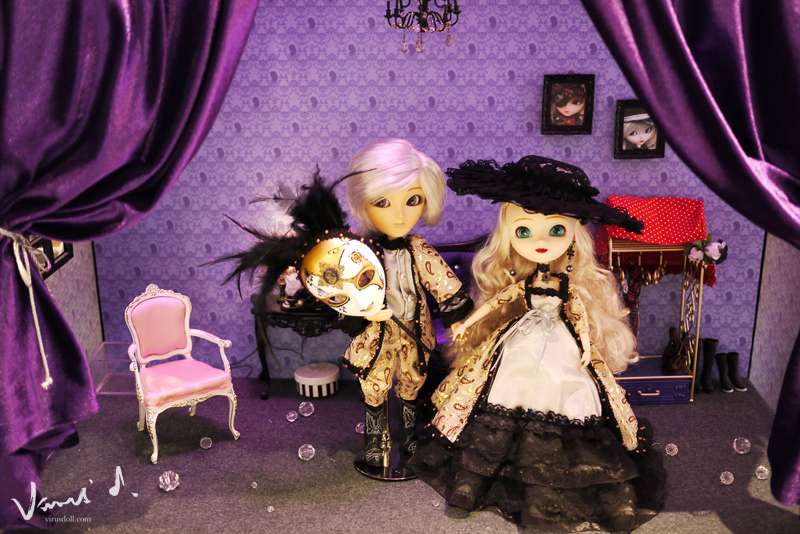 In addition, the Organizer had also invited Ms. Dada Chan, one of the hot models recently in Hong Kong, to dress up as Pullip Tiphona of Innocent World and be the special guest of the day.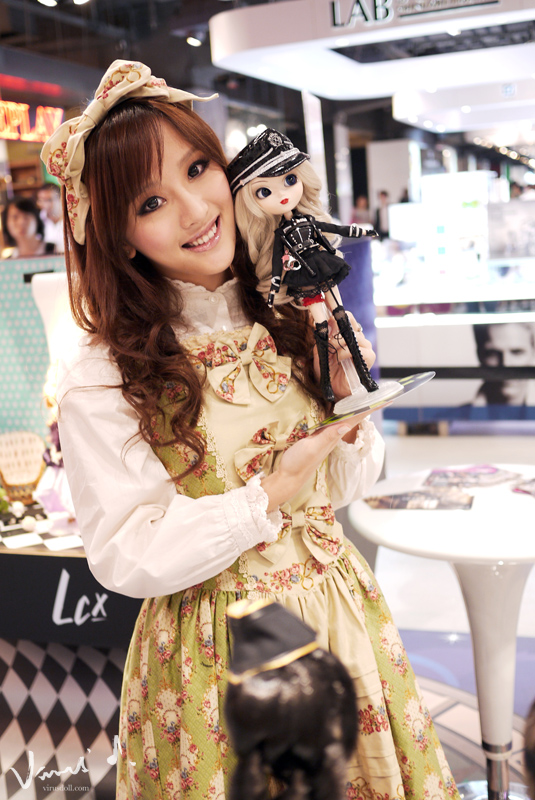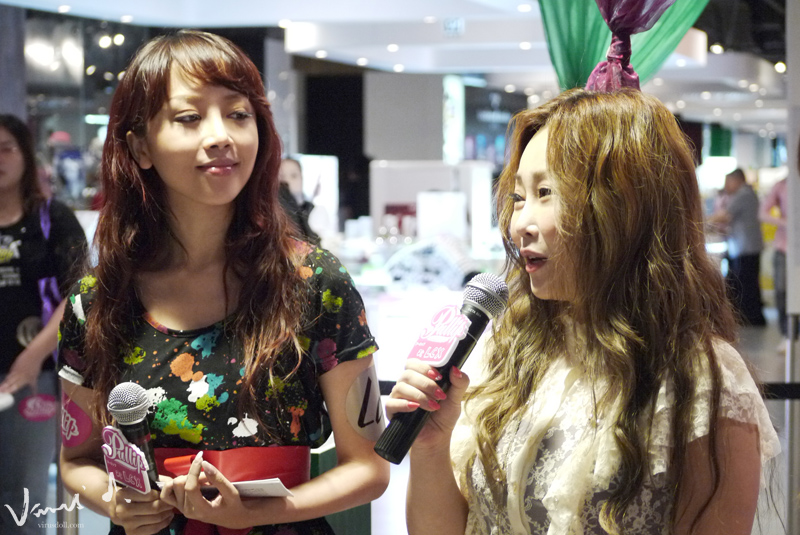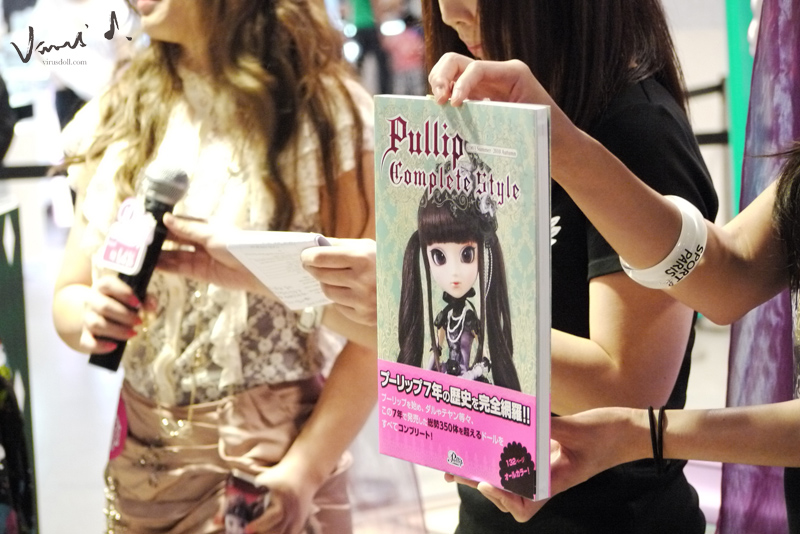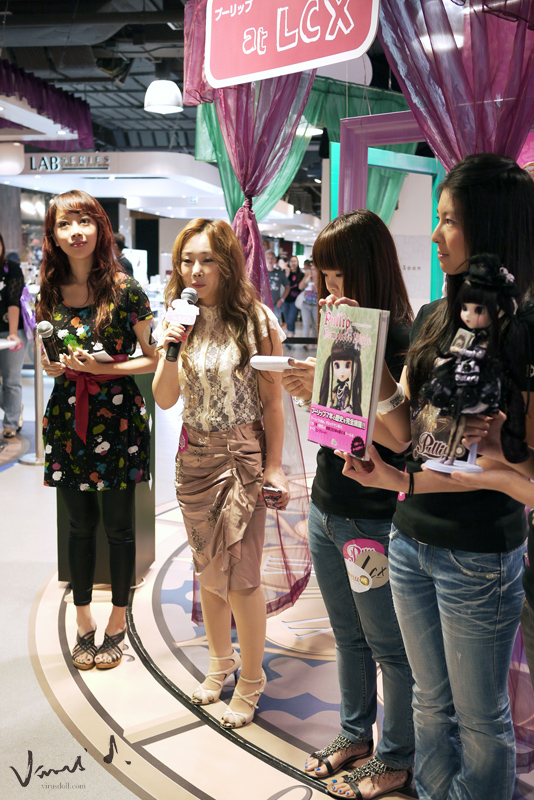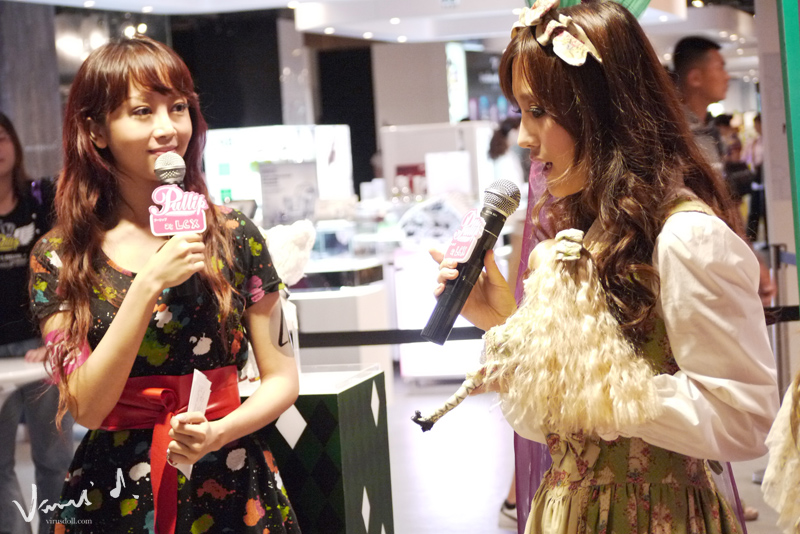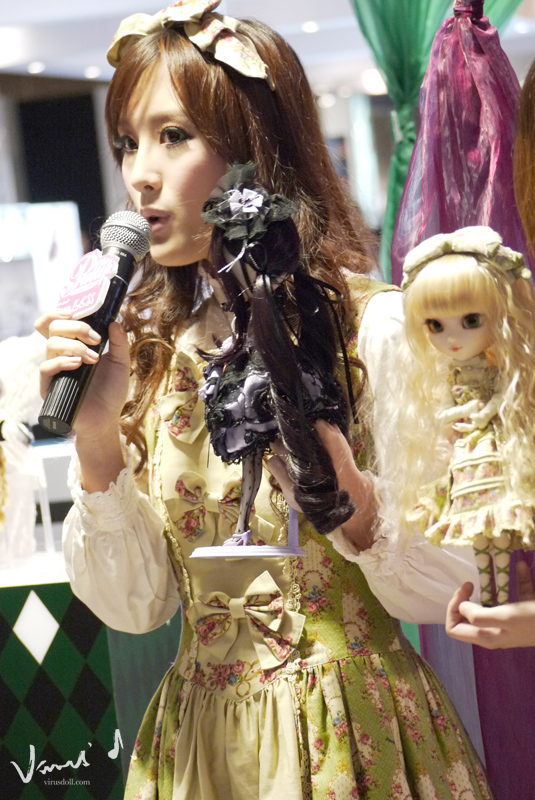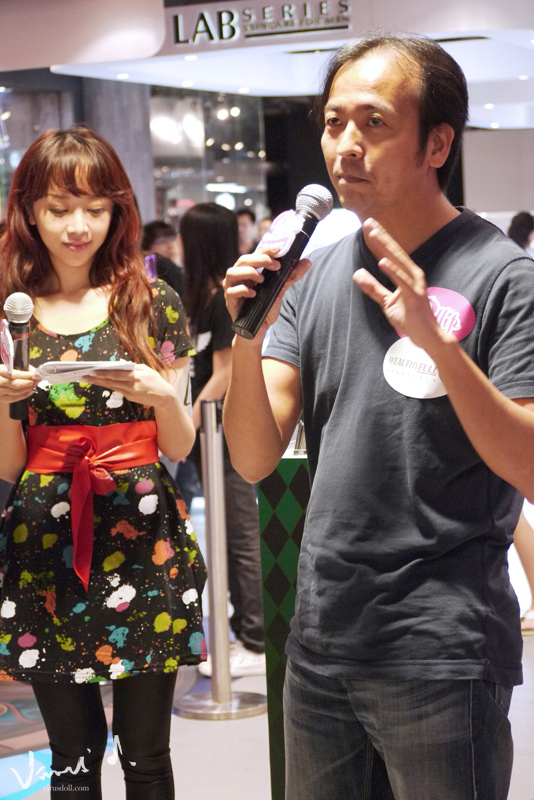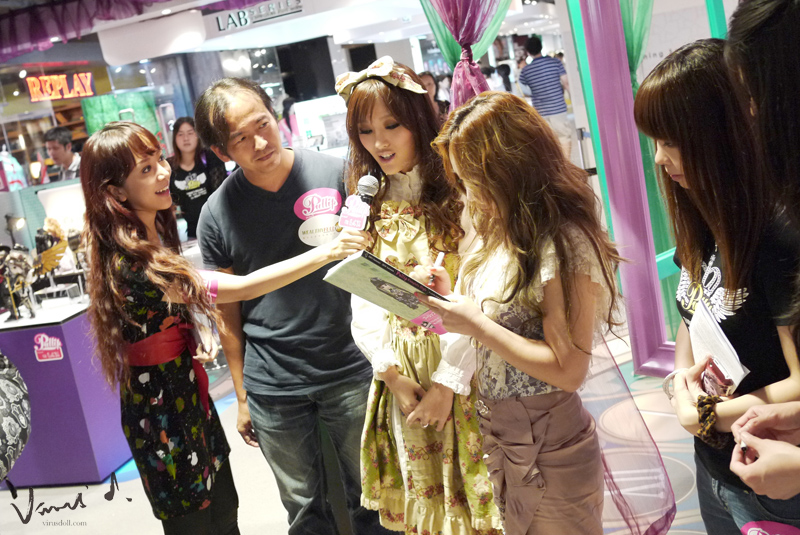 After a short MC & interview session, the Autograph session started~!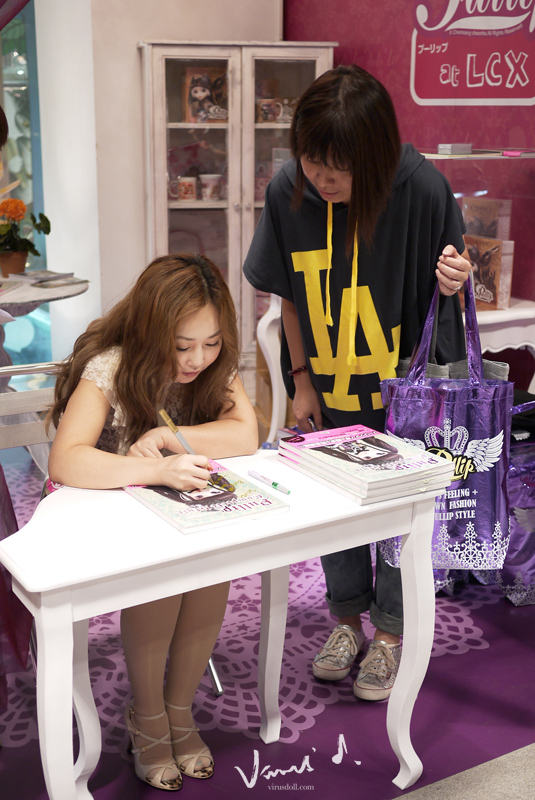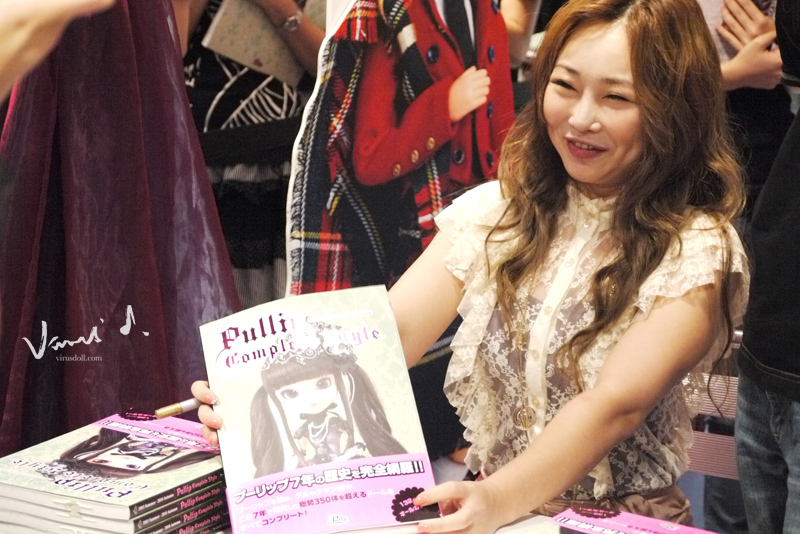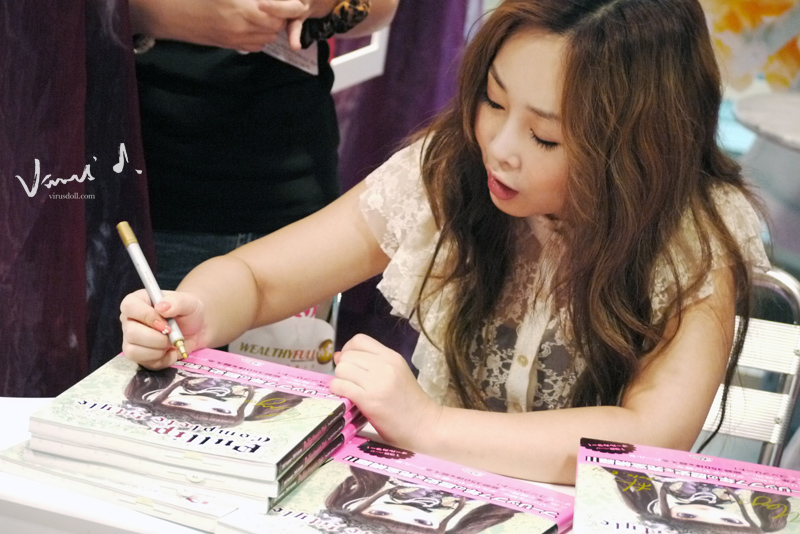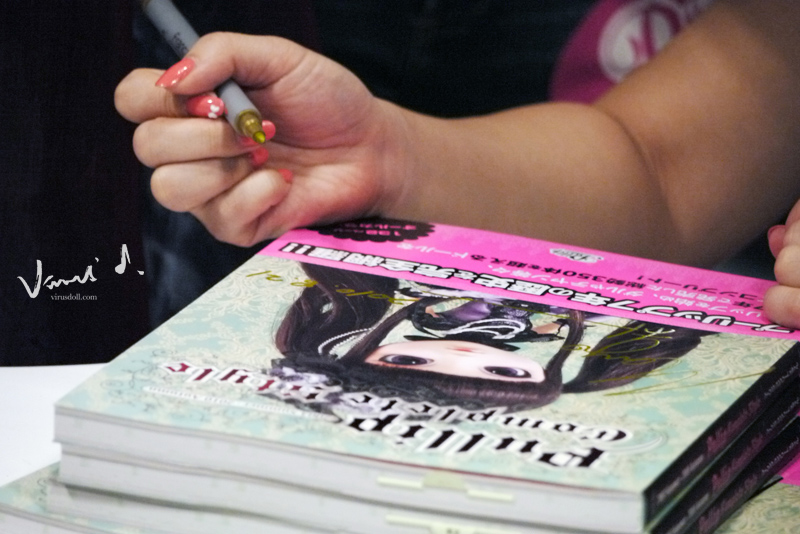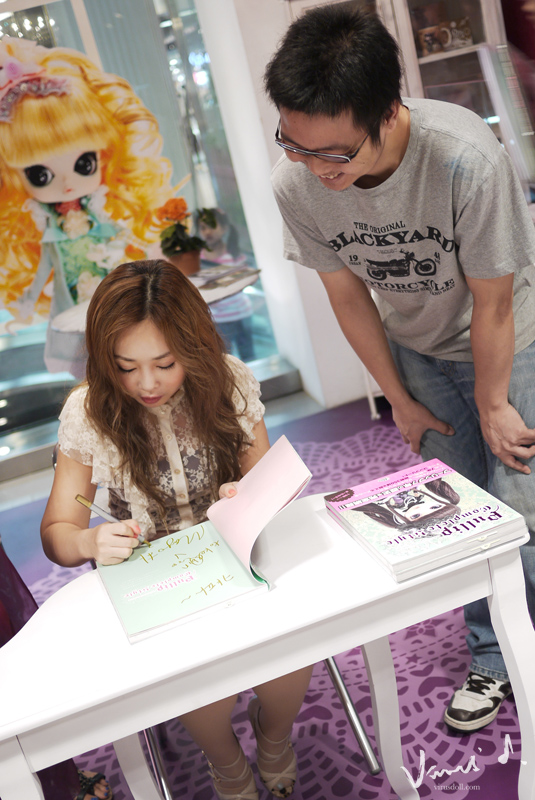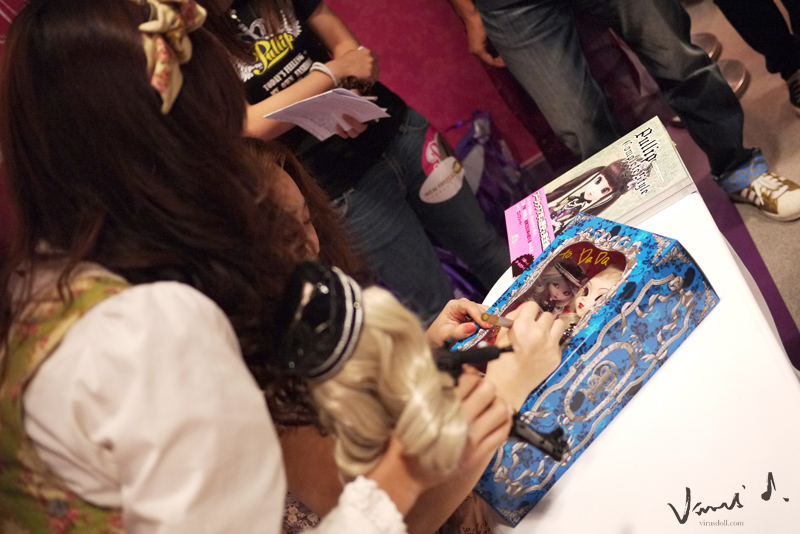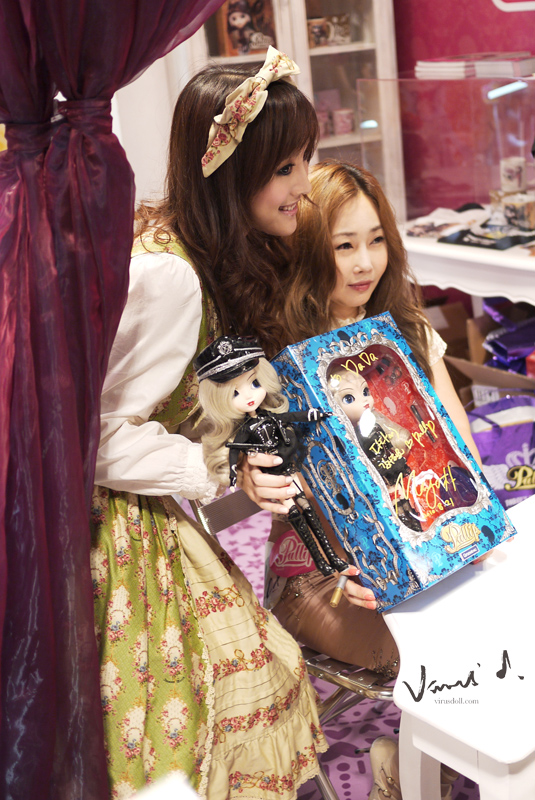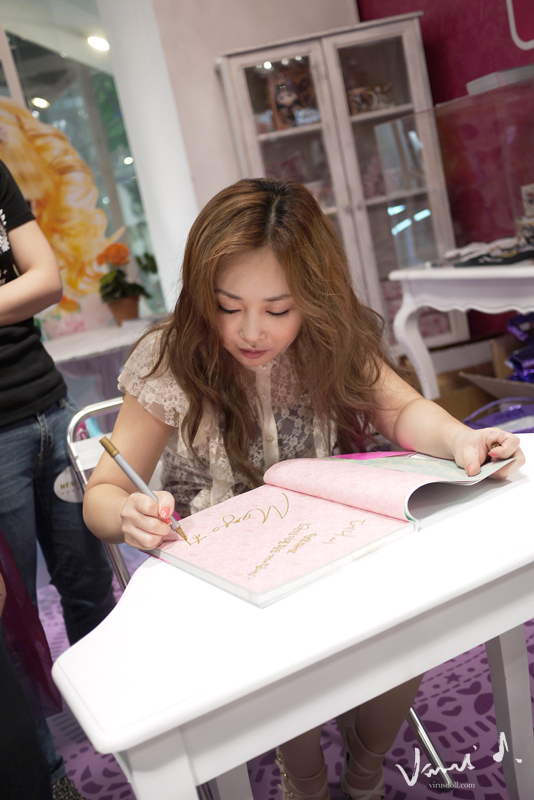 I got my Pullip Complete Style for Ms. Park to sign and she said my name's cute (*blush*)! Though the event this time wasn't something very dramatic or grand like the last one, the opportunity to have a close interaction and autograph from Ms. Mango Park was truly something unforgettable~!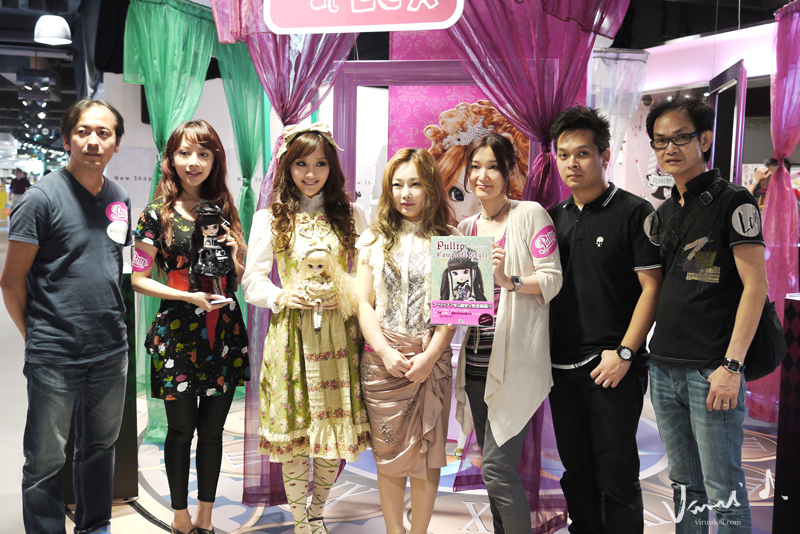 スポンサーサイト
● COMMENT FORM ●
トラックバック
http://virusd.blog61.fc2.com/tb.php/32-66ce1977
この記事にトラックバックする(FC2ブログユーザー)
Chapter 22: Project G – Preview « | BLOG TOP | » Regarding the recent pre-order