上記の広告は1ヶ月以上更新のないブログに表示されています。
新しい記事を書く事で広告が消せます。
Chapter 31: LOL
The reason of producing the gift that we mentioned in our last blog was all about LOL. If you are a Pullip fan you'd definitely get what I mean – Doll Carnival 2011!
Who and what triggered this idea of making such a gift, I couldn't tell as I devoted all my time to my full time job and nearly couldn't squeeze anytime visiting the Nursery. Whenever I was there, I could only see Cody our Illustrator either cutting the masking tape, or putting on his mask, looking closely at the drawing that Kenji prepared while holding up the airbrush delicately painting on the guitar.
Time quickly flied and this time, not only Lewis but Carey & Kenji were also with me to Tokyo. The first day was a terrible rainy day that rained through the day and therefore, it was such a blessed that the next day, the day for Doll Carnival was hold, was a clear and sunny day.
Since it was hold on the same venue and I'd been there last year, this time we got there without any difficulty. Like previous year, once getting into the hall everyone would receive a welcome gift and this year was a lovely Dal notebook. By completing the questionnaire you'd also receive another bagful of gift too! First pair of dolls that got to my eyes obviously were the 2 hide dolls! hide, who passed away in 1997, was the guitarist of an important Japanese rock band called X Japan and also my all time idol! Knowing Groove is going to release the 1st version of him in the coming January 2012 already got me on for quite a while. But now seeing they're going to release another version of him in Doll Carnival I couldn't help but WOW out loud!
Next to hide were the 4 pretty models that were used as the spokespersons of Human use legging and socking in Korea. Other than that, there were many, many interesting sample dolls around, some of which visitor could vote for their favourite (I do hope to see the sample that I vote would come as a real release!)! Of course, the auction customs were as fabulous as ever!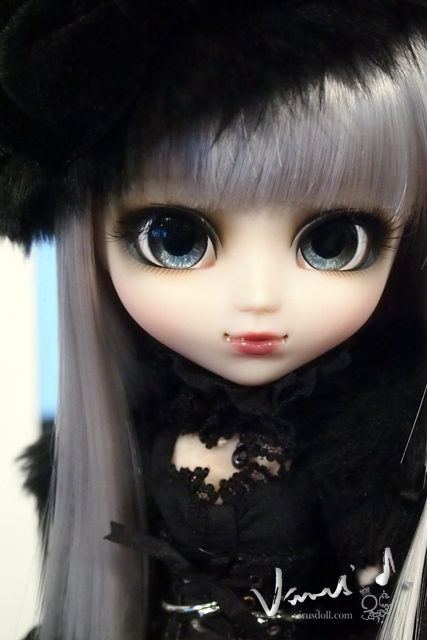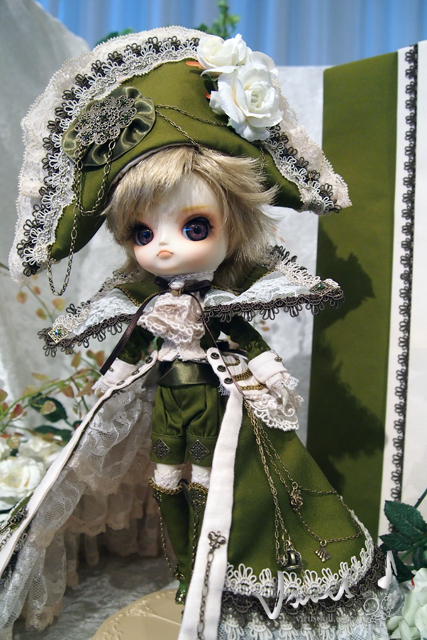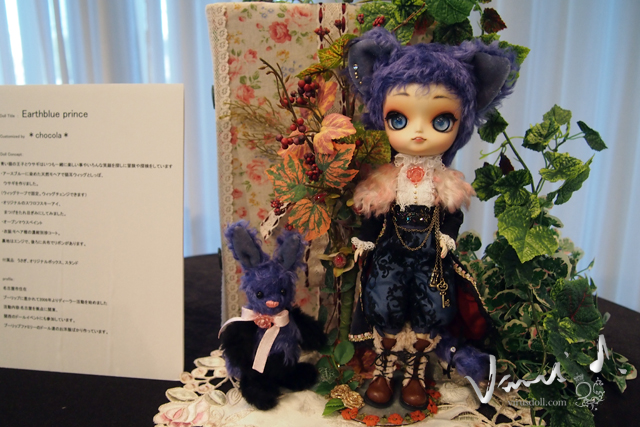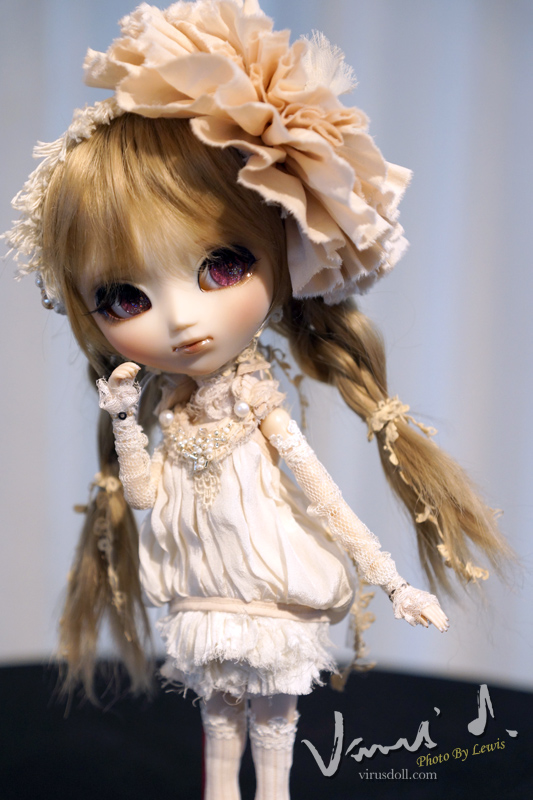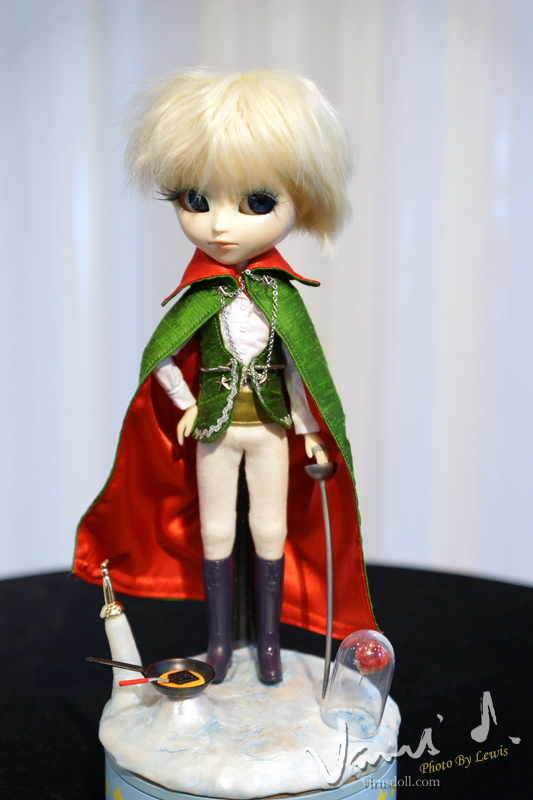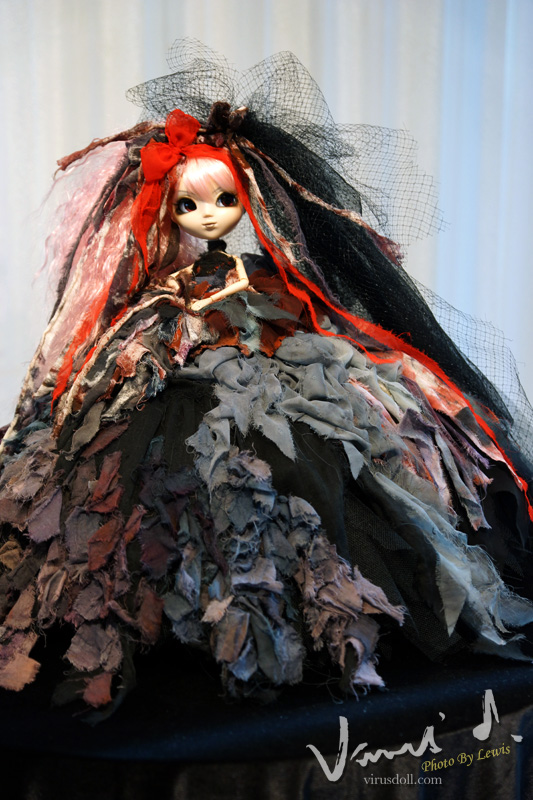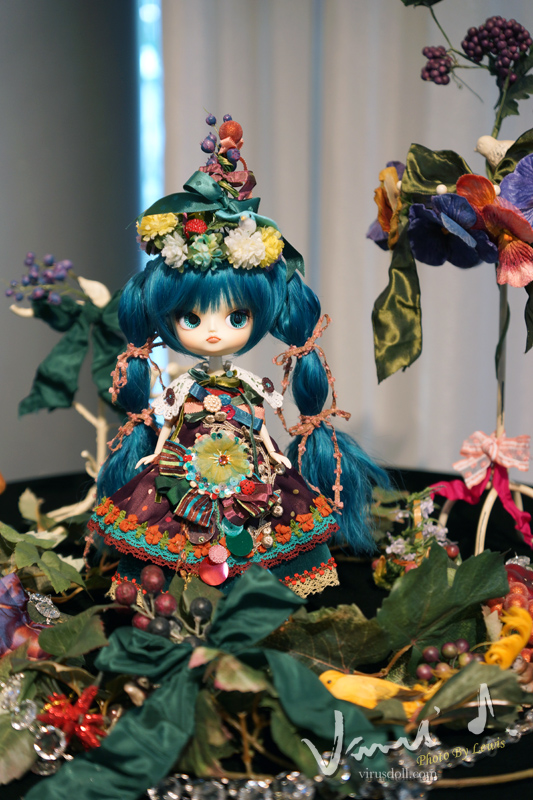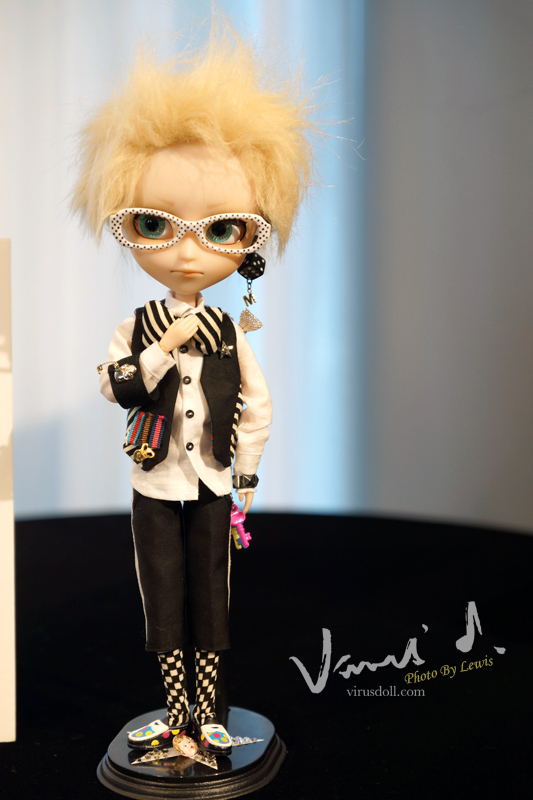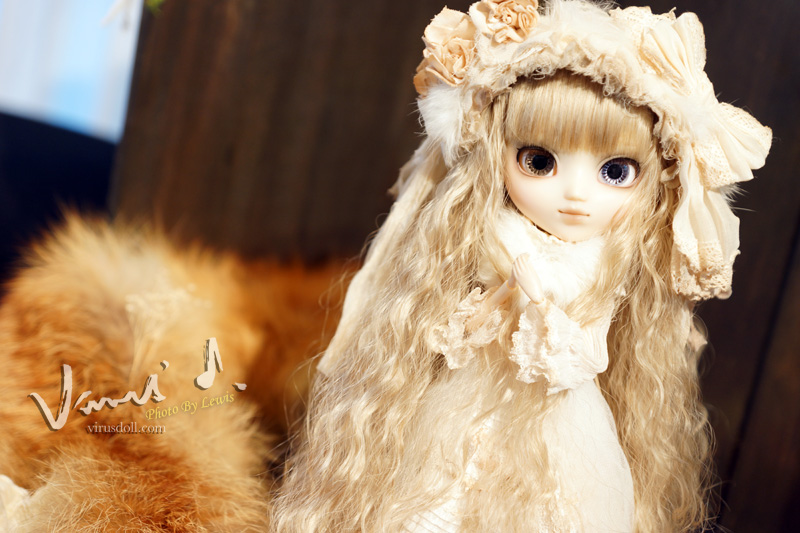 Other than all these fascinating dolls, this year Groove had set up a counter for selling naked dolls and parts. From there you can also pre-order the coming release of Isul outfits, as well as getting the leggings and sockings that adopted Pullips as spokesperson.
Going up the staircase would get you to another paradise – booths full of pretty items and outfits!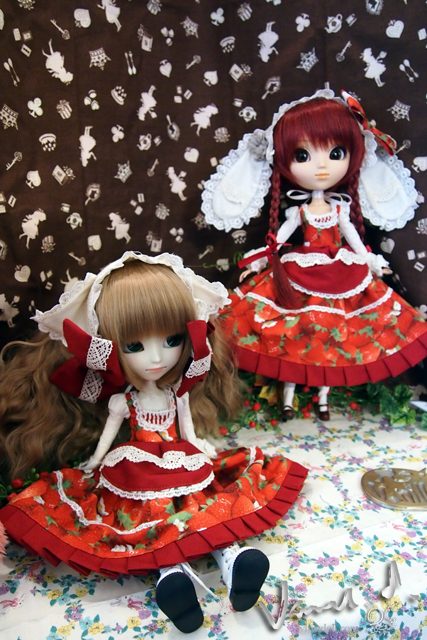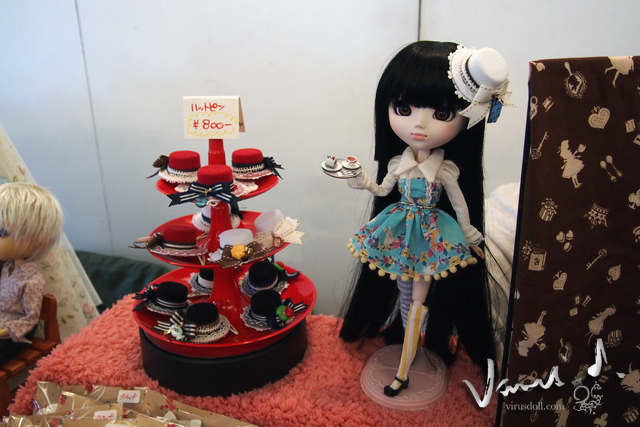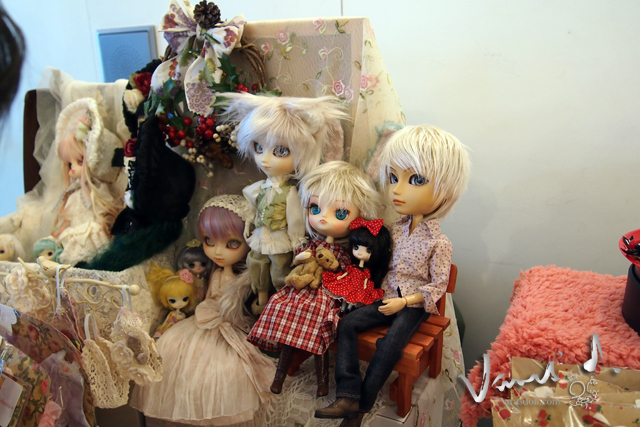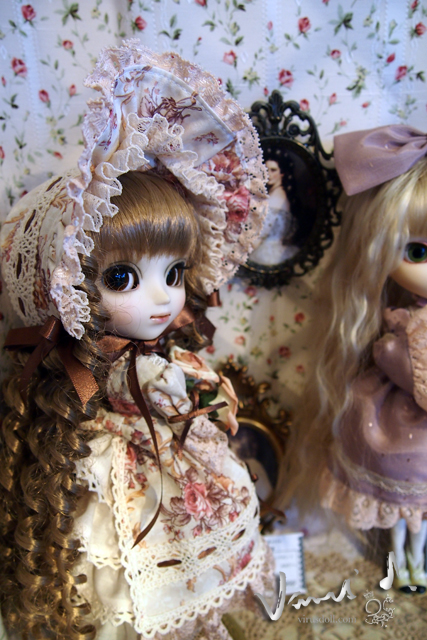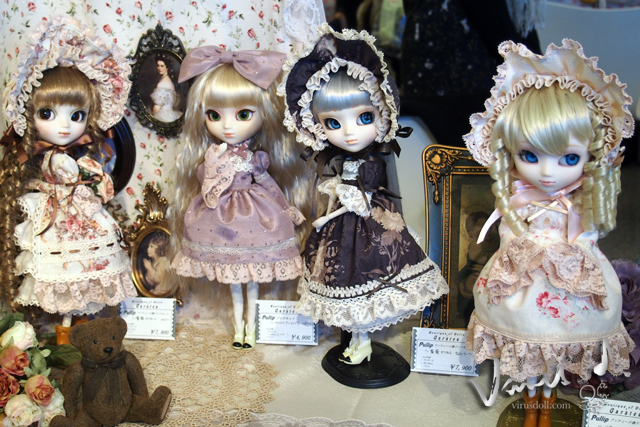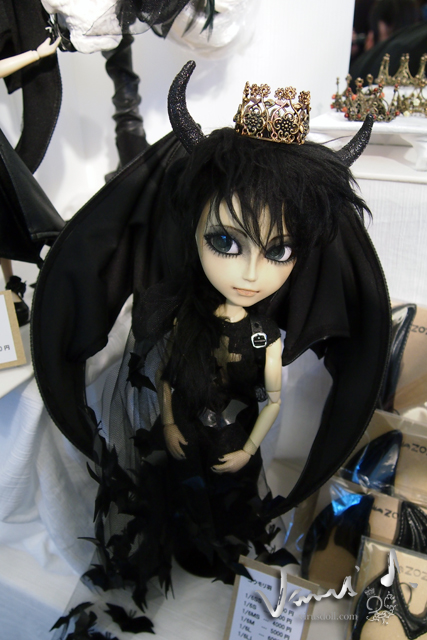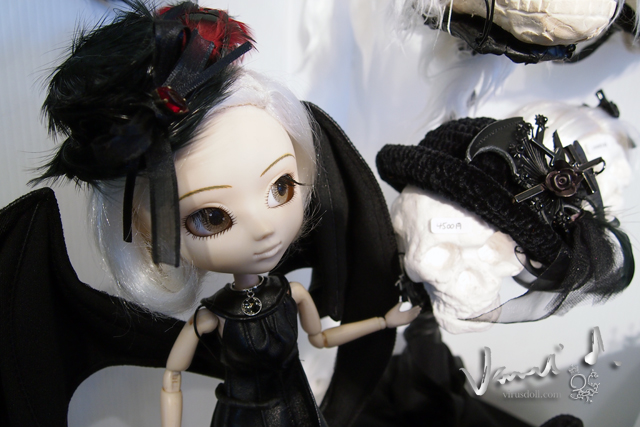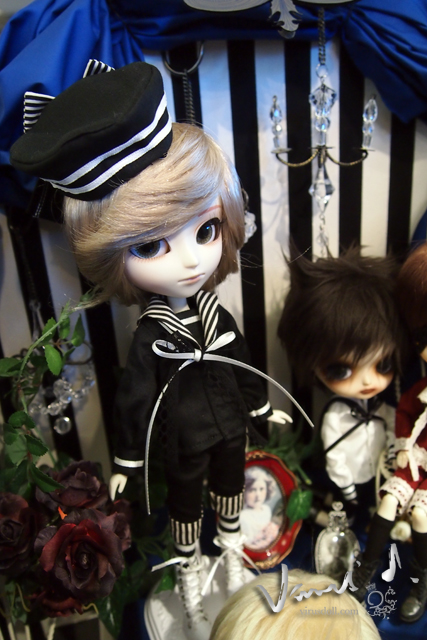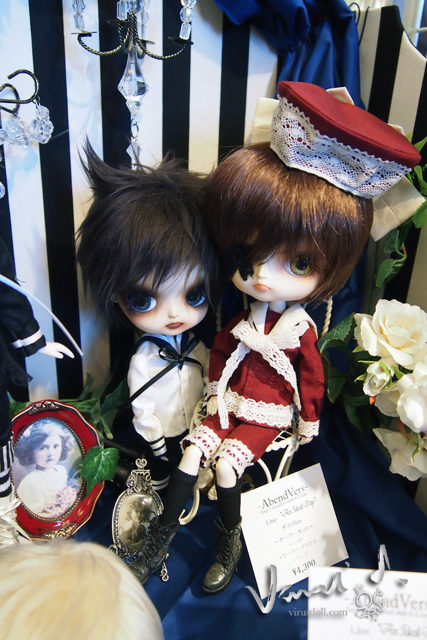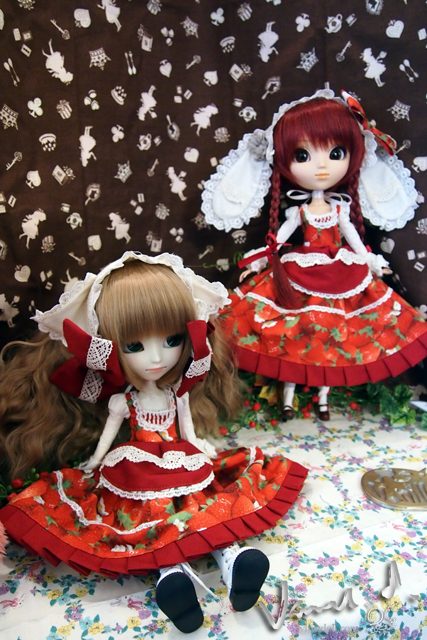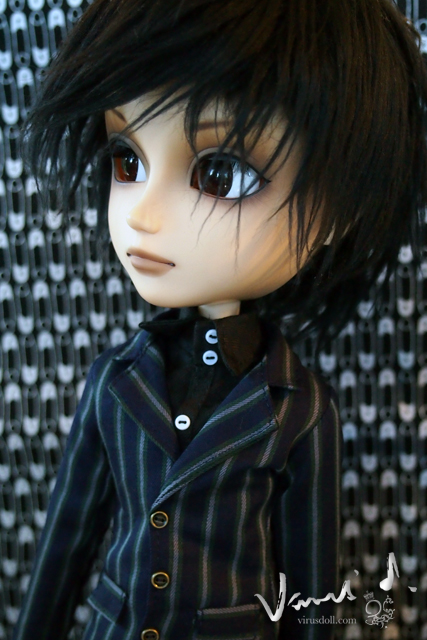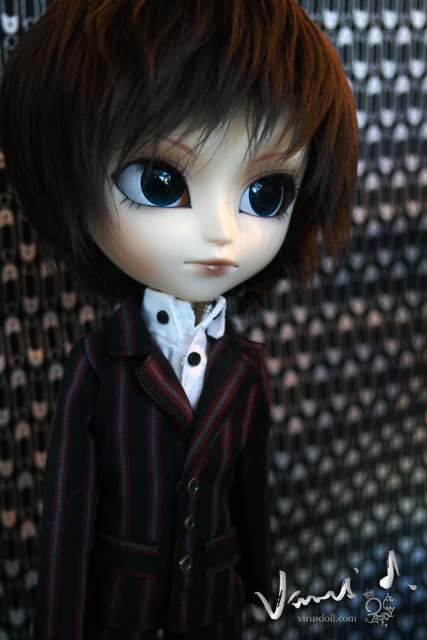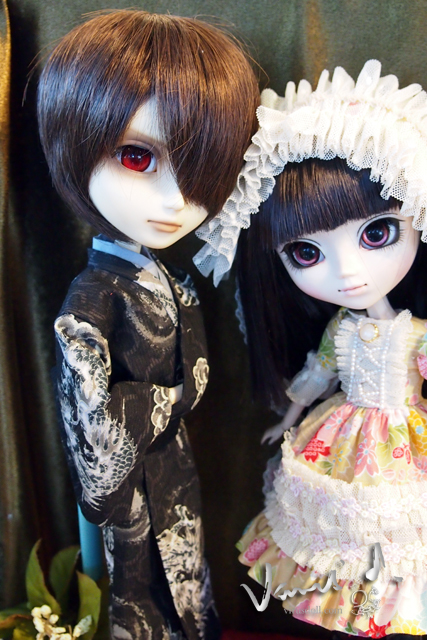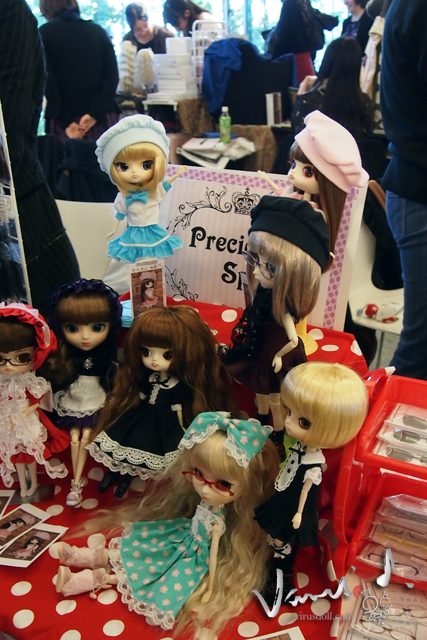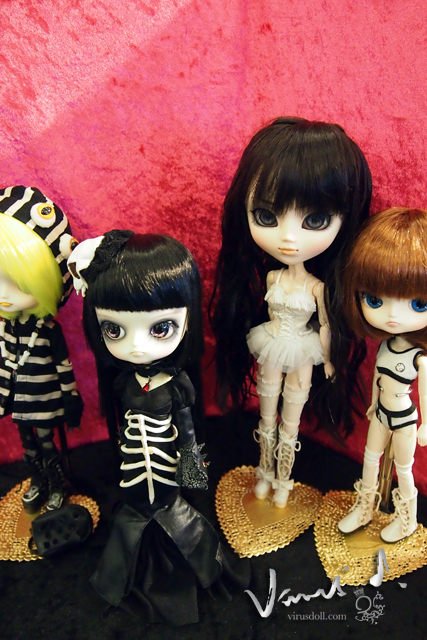 Though many nice outfits were sold out in the first hour… Again, I had spent a lot! But this time I wasn't alone as someone also did the same lol
Little Luffy had come with us this year so he also spent a bit to have a nice photo shoot too!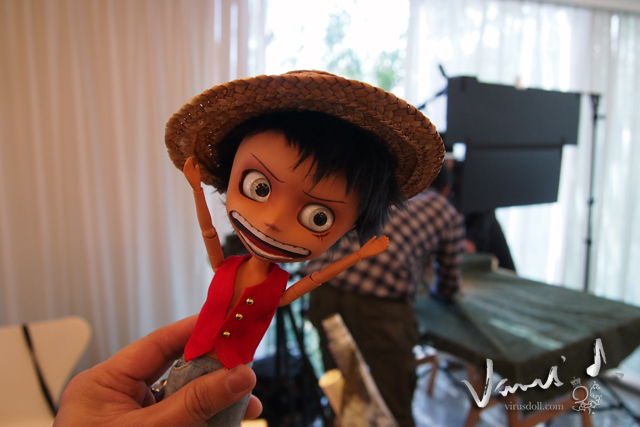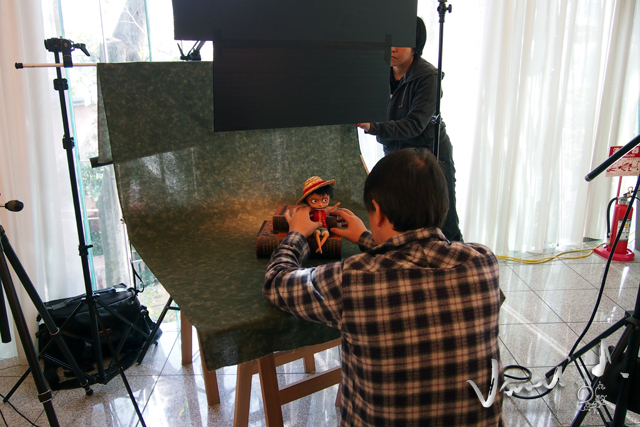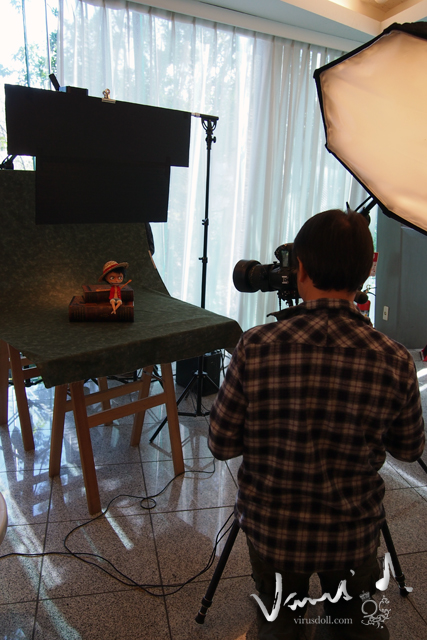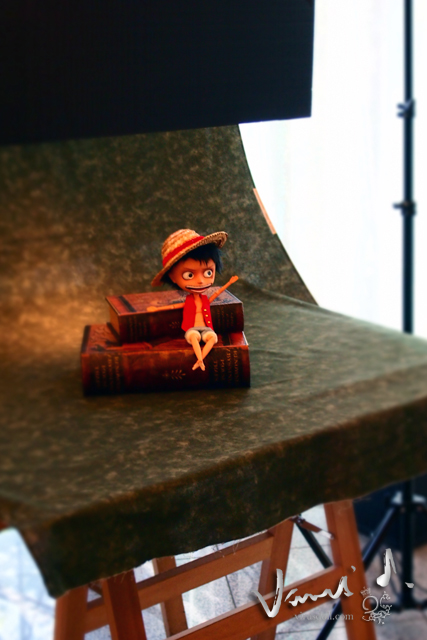 The second floor wasn't just for shopping but you could also see some interesting customs!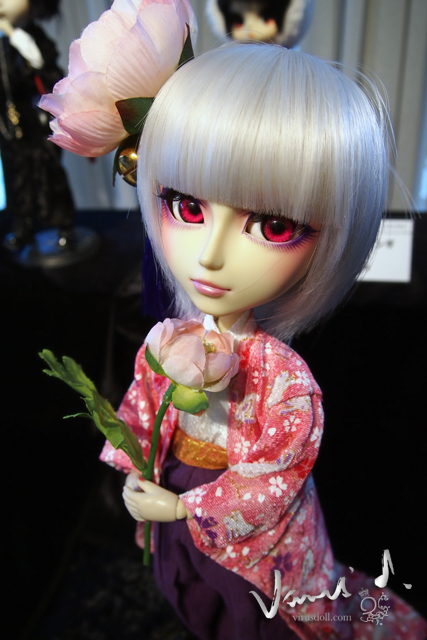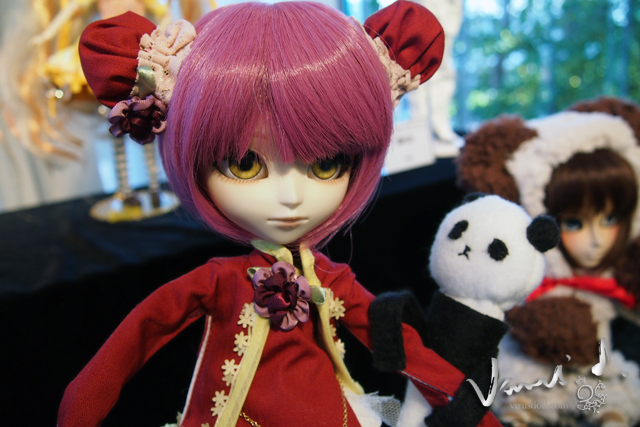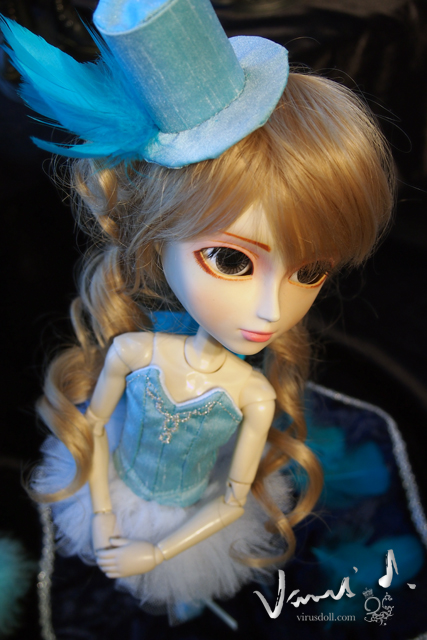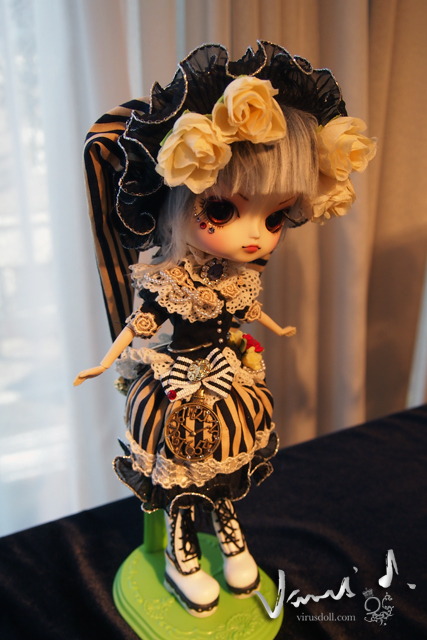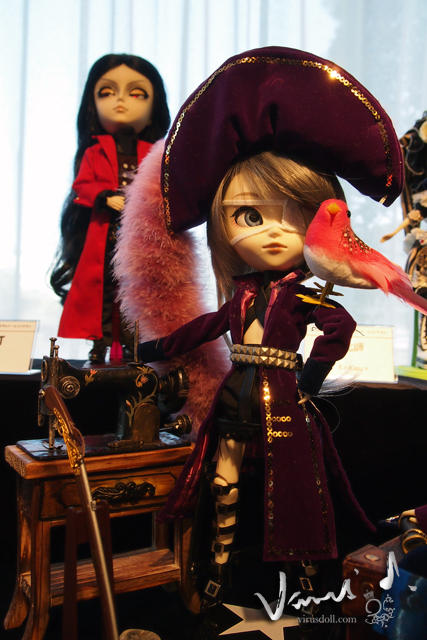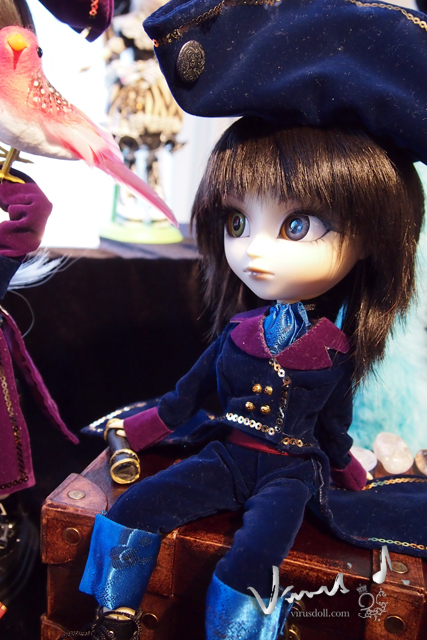 Back to our main purpose. Since Ms. Mango Park wasn't around yet, we took everything slowly having a very thorough walk around the show, taking photos with the settings provided and having drinks and snacks.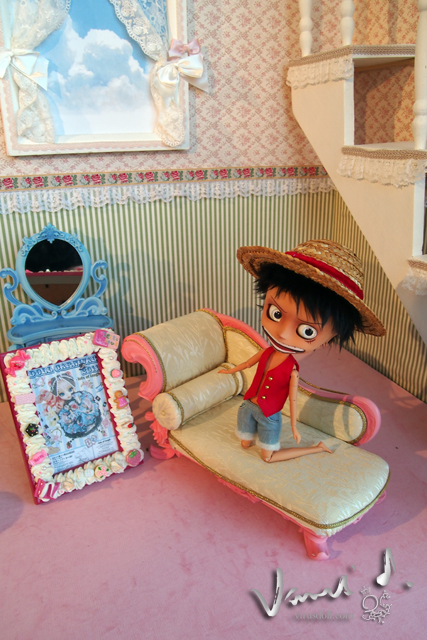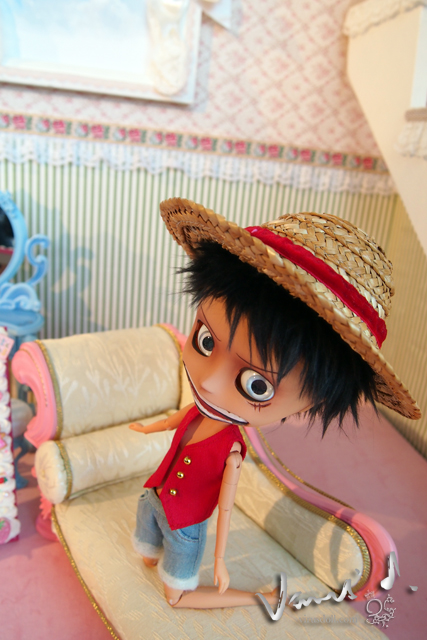 While it seemed that she wouldn't be here until later that day, we went out to have a walk around Daikanyama and returned later. Still, we couldn't meet her.
When we decided to just leave our gift and go, we met Mr. Ghostdog, representative of AGA, at the door and therefore, we asked him to take our gift for photos before we head off continuing our trip.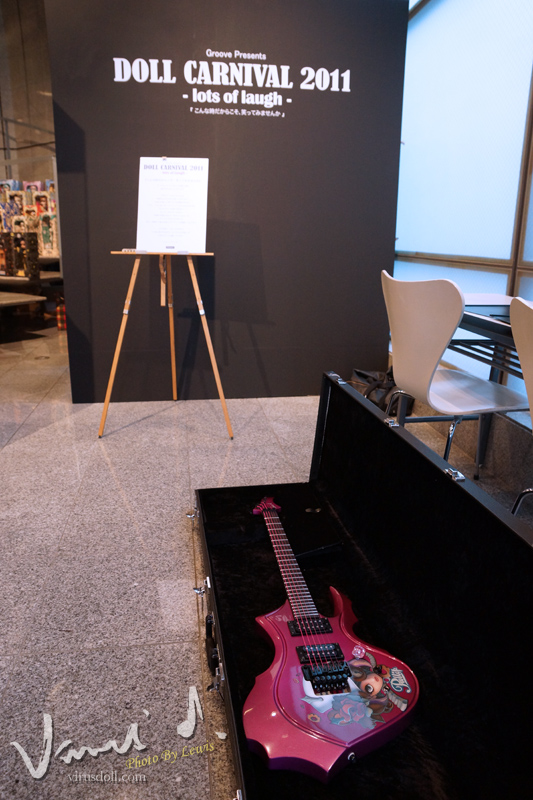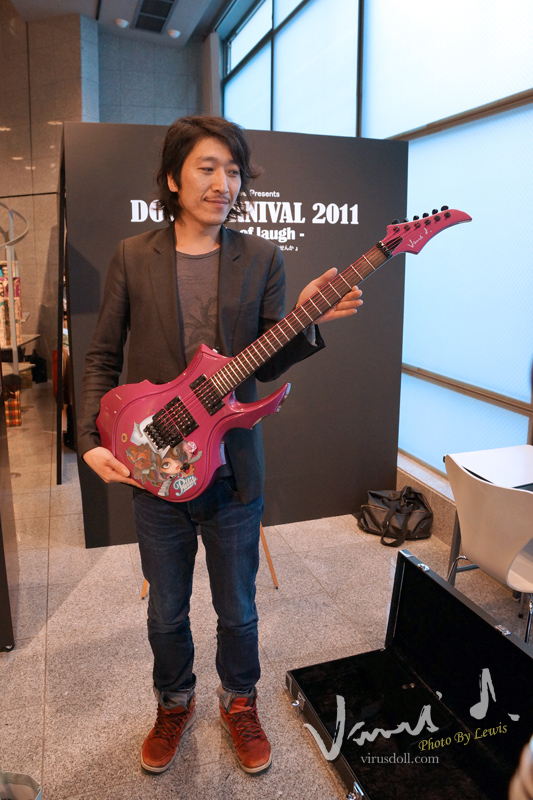 Thought that was the omega, it was actually an alpha of everything! About a week's time back Kenji sent me a message urging me to read his wall on facebook for a link that he had just shared: a message from Ms. Park!
This is, till now, somewhat overwhelming. So glad that Ms. Park's enjoying our gift!
Here I would like to take the chance to thanks, firstly, Ms. Park and her staff for this wonderful Christmas gift to us, and all the glory goes to Kenji who designed the look, Wai who arranged for the production and Cody who painted the illustration of the guitar!
Guess that, from now on, everytime when we think of this, we would definitely LOL!
For more photos, please visit:
http://www.fotop.net/lewis00x/pullip20111120
http://www.fotop.net/quini/20111120pullip
http://www.flickr.com/photos/kenjichappie/sets/72157603241076468/with/6417174581/
スポンサーサイト
NEW ENTRY « | BLOG TOP | » OLD ENTRY