上記の広告は1ヶ月以上更新のないブログに表示されています。
新しい記事を書く事で広告が消せます。
In order to solve this equation, firstly we would have to define the variables!
Virus'd = well, I guess I don't have to define this term, right?
Ekee =
Evita Wong (a.k.a Ekee)
, a famous DJ from the Commercial Radio Hong Kong, recently debuted as a singer.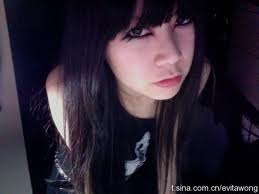 And now the answer to the equation lies below: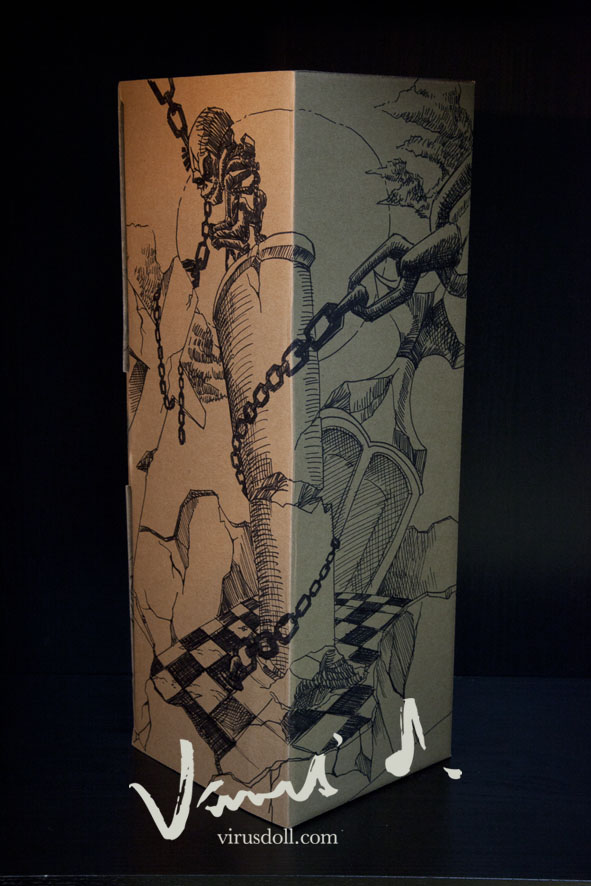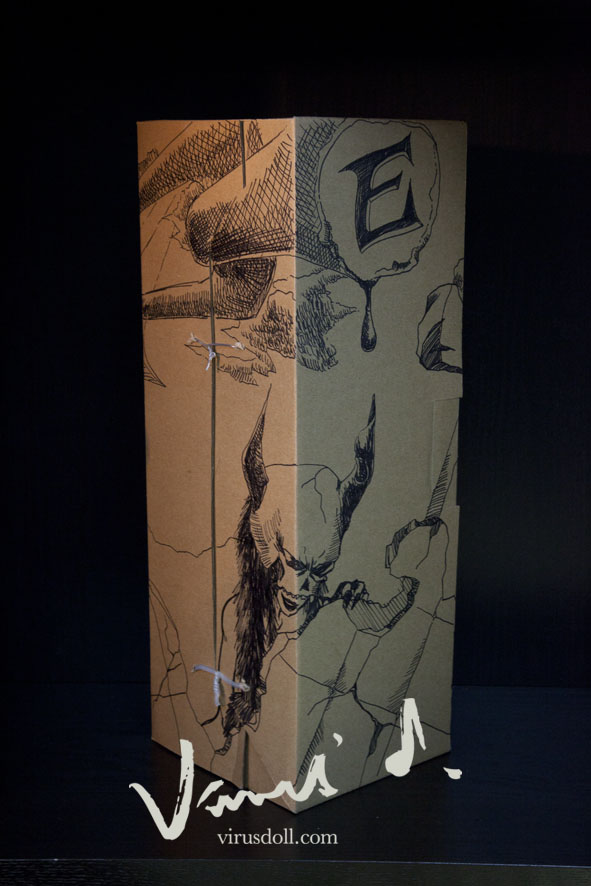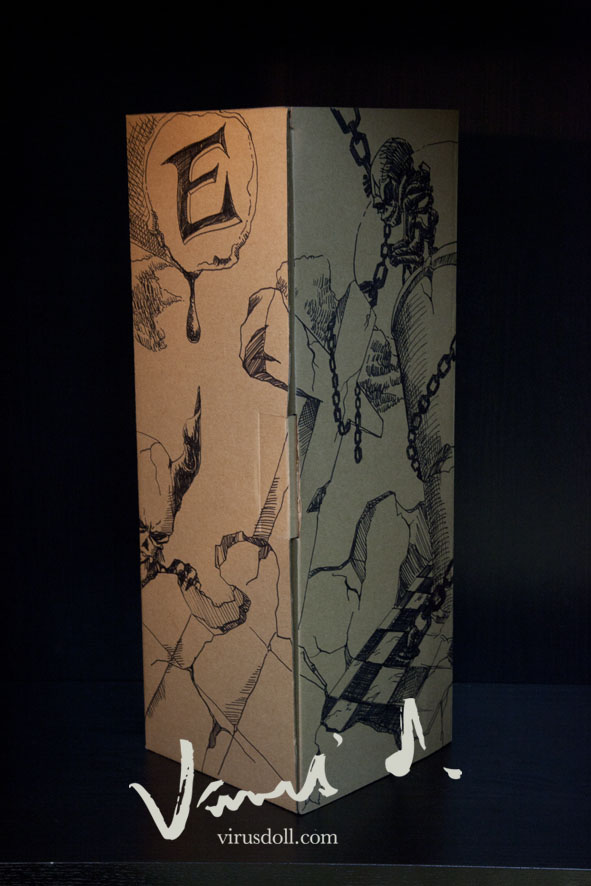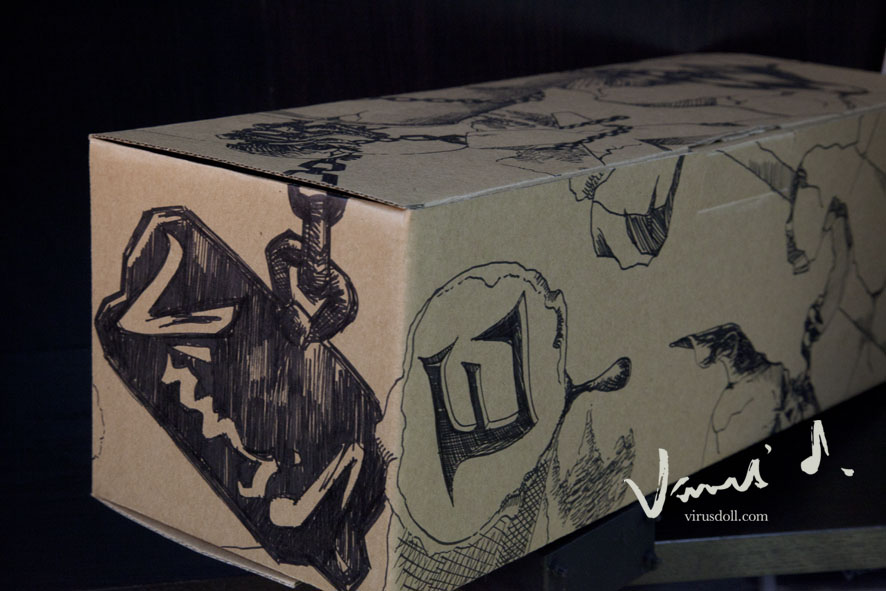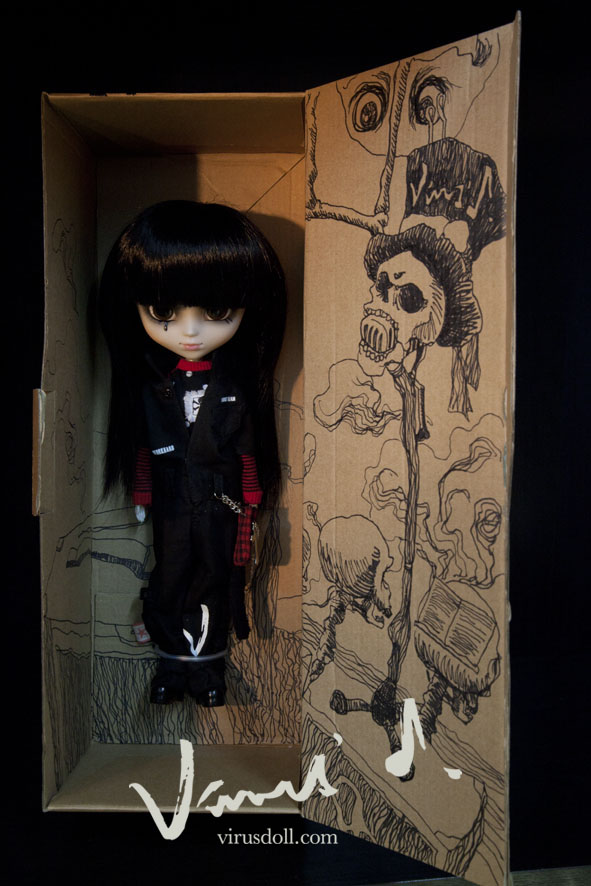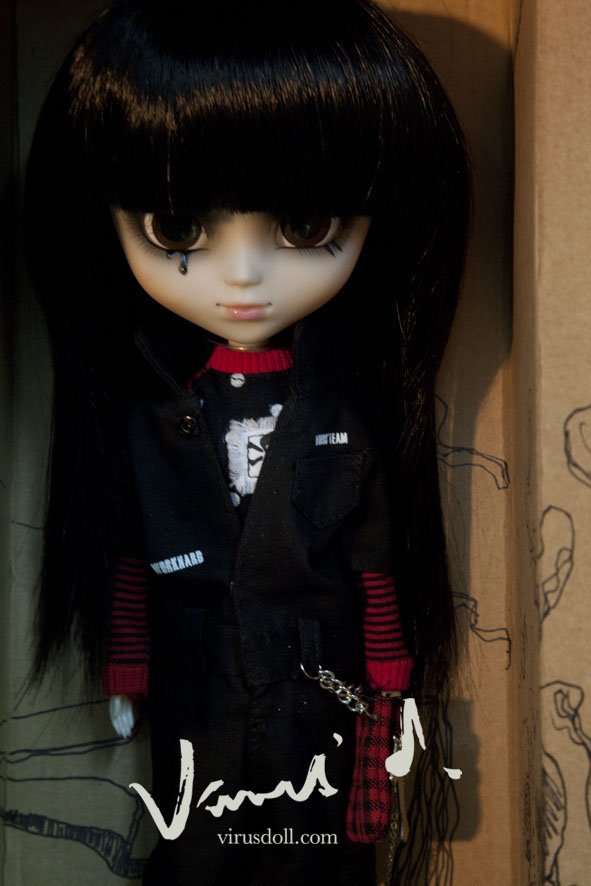 This custom was a one-night production by Kenji and Cody, our team's Illustrator, for Ekee!
It all started from an invitation of a friend whom is working for the organizer of Ekee's mini concert.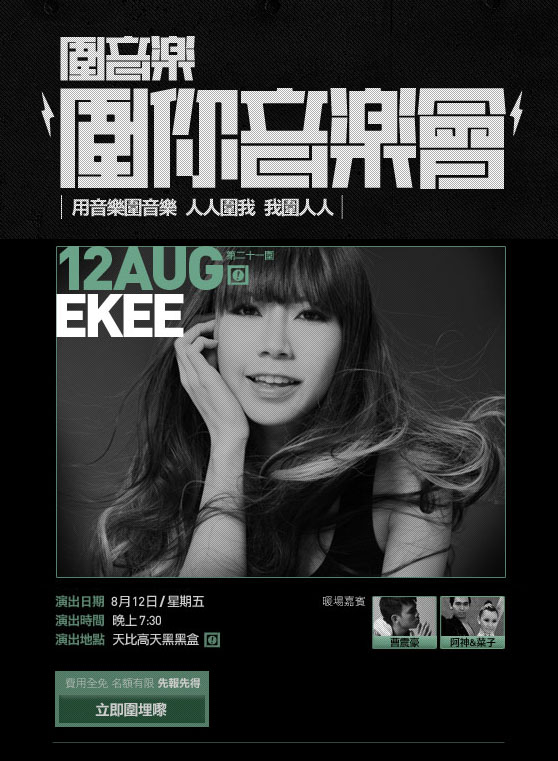 As Ekee is also a doll lover, this friend thus looked for Kenji to talk about the possibility to complete the doll in one night so that the organizer could present it to Ekee as a token of appreciation. Very obvious, Kenji & Cody took up the challenge and completed the mission nicely!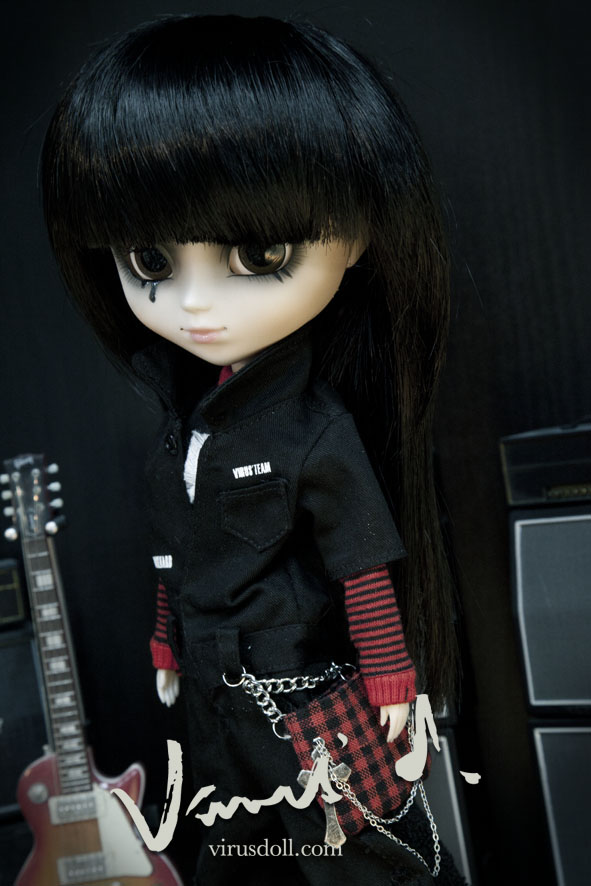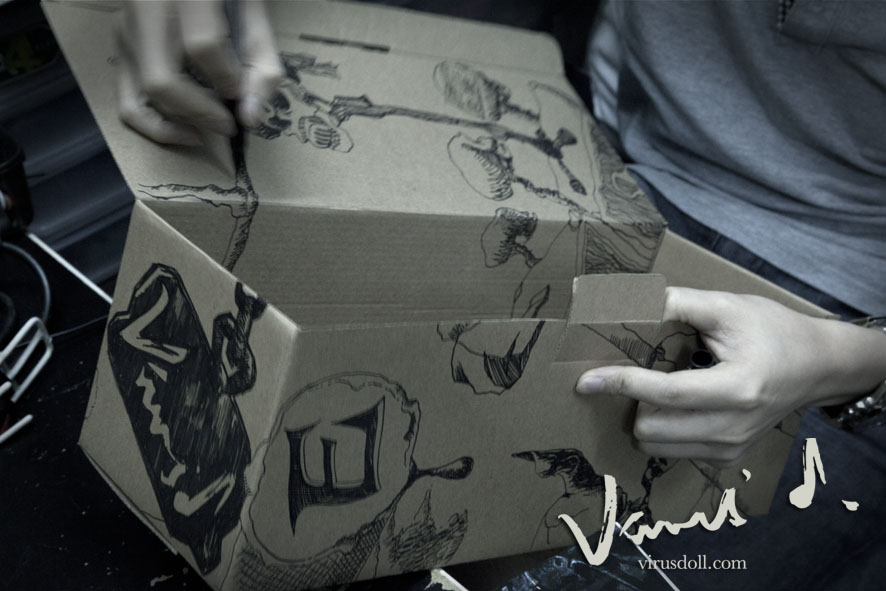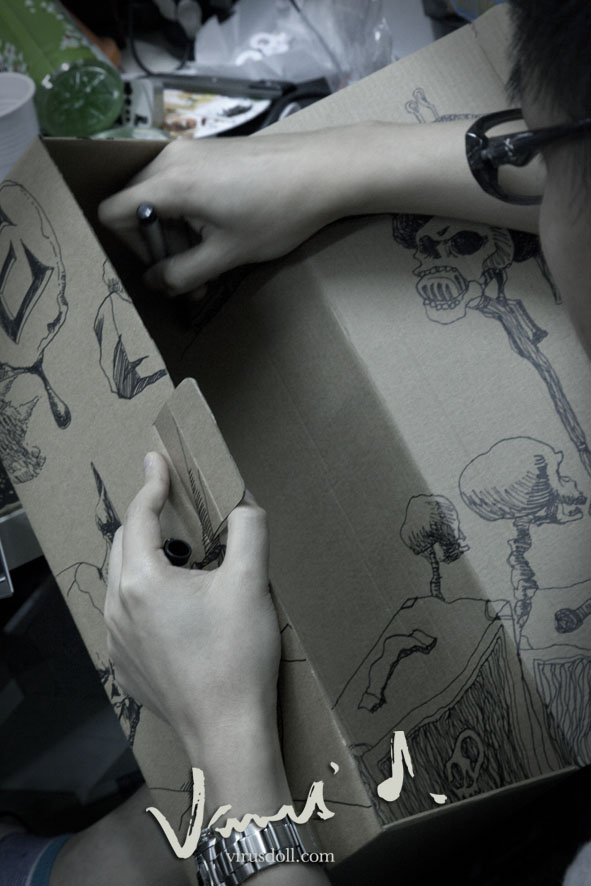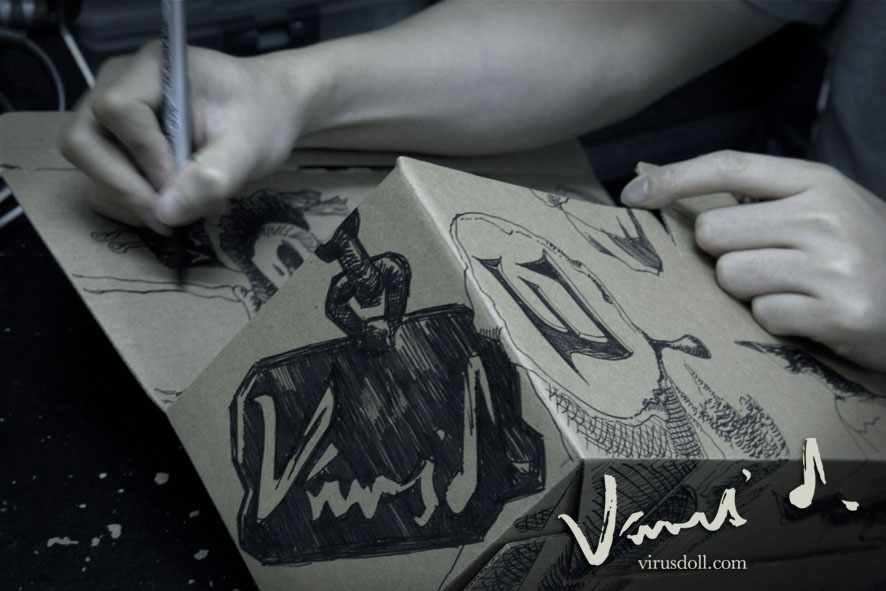 Dressed in our team's uniform, the makeup of the doll is adopted from Ekee's image, and from the photos you can also see the hard work that Cody had done on the box! And it seemed that Ekee is happy to have this mini version of hers too: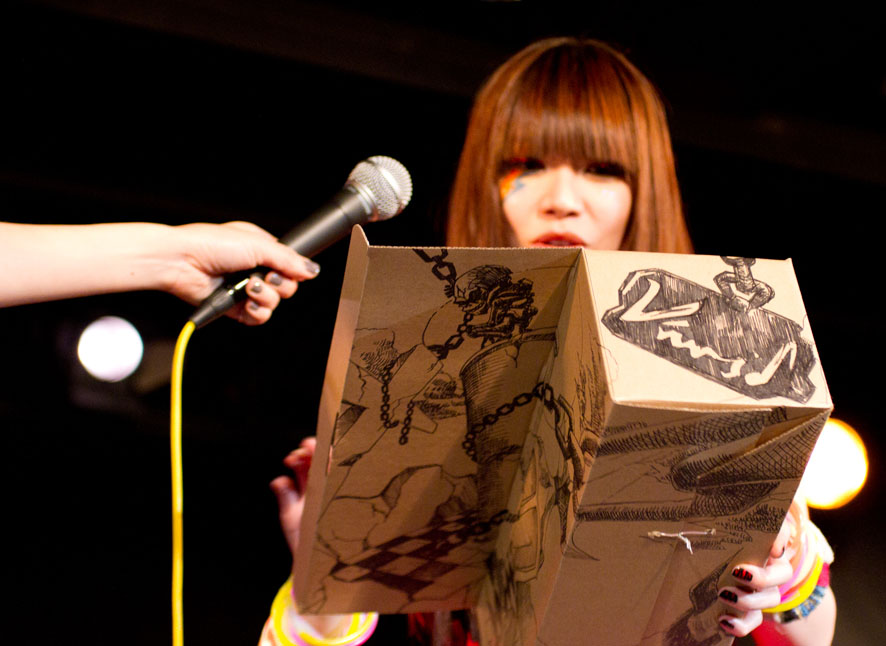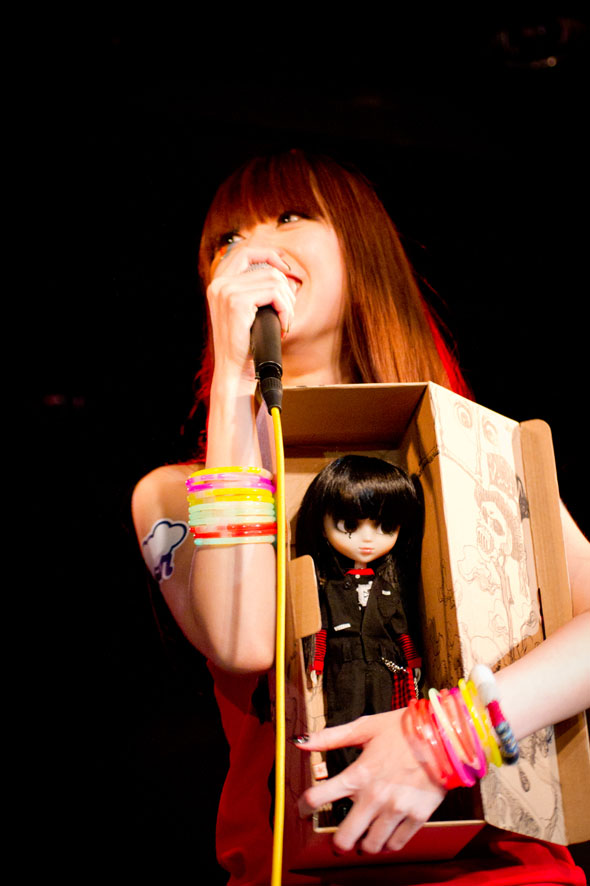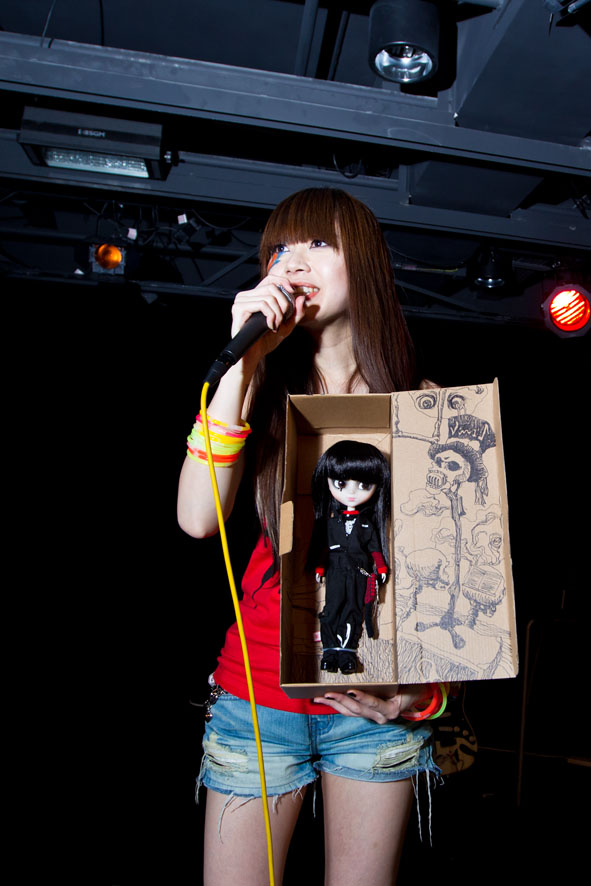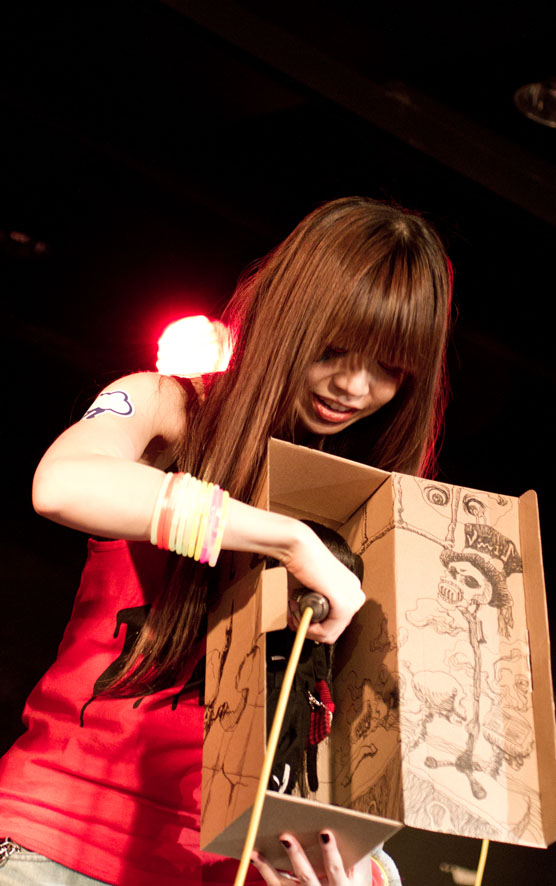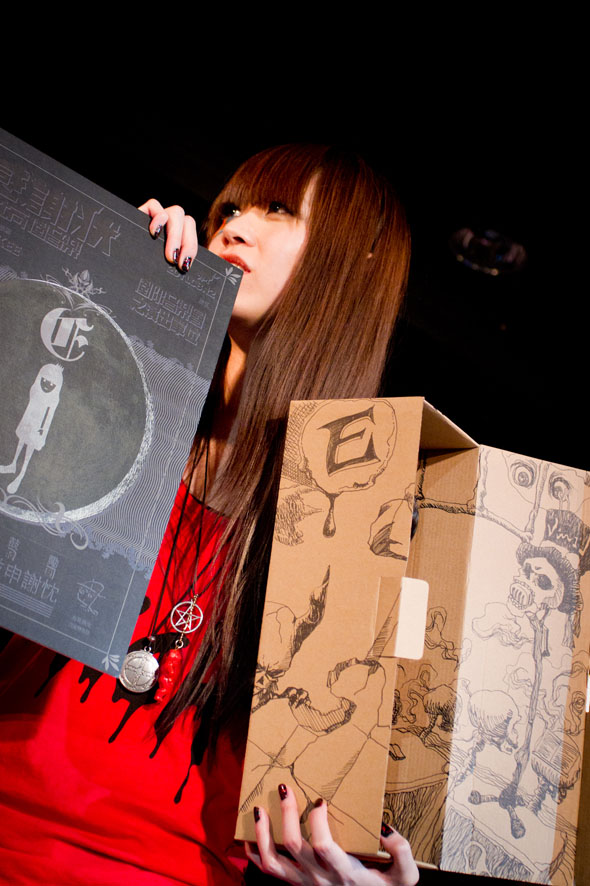 Hope you like it Ekee~!
スポンサーサイト
NEW ENTRY « | BLOG TOP | » OLD ENTRY